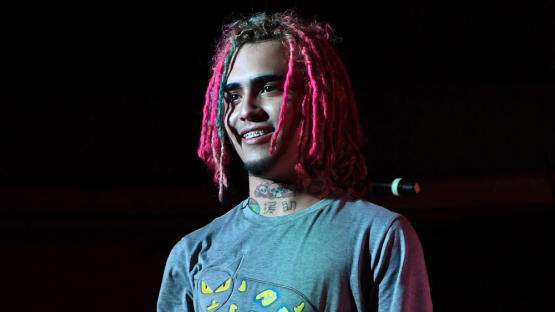 Lil Pump Cancels Harverd Dropout Tour Dates
The last time we heard from Lil Pump, he claimed to have violated his probation and be staring down some jail time. Weeks later on Friday (Sept. 28), Live Nation announced that all of Pump's upcoming Harverd Dropout Tour dates have been canceled.
The scrubbed trek was slated to kick off in Denver on Friday, and the 15-show cancellation could be a result of the "Gucci Gang" rapper's recent legal issues.
For those who already purchased tickets, refunds will be distributed in full. "Due to unforeseen circumstances, Lil Pump's Harverd Dropout Tour has been canceled. Refunds will be provided at point of purchase. We apologize for any inconvenience," a rep for Pump told Complex.
According to TMZ, the Florida native was arrested in August after being pulled over while operating a vehicle without a valid driver's license.
This came on the heels of Pump's February arrest for firing an unsecured gun in his California apartment. He was then booked and placed under house arrest.