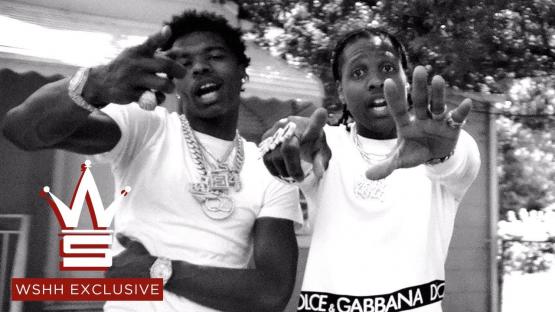 Lil Durk Downfall Ft Young Dolph Lil Baby Video
Check out Lil Durk's black & white video for "Downfall" featuring Lil Baby & Young Dolph. Last Friday, Lil Durk teamed up with Lil Baby & Young Dolph for a new single called "Downfall," off his upcoming Signed To The Streets 3 album, and now today he's back with its official video.
Directed by Ben Marc, the black & white visual finds Durk flexing for the cameras with Lil Baby and Dolph, while shining a spotlight on a child forced to provide for his family in the face of his mother's drug addiction.
It follows up his latest video to "No Auto Durk," which dropped last week Check out the official video (above) and let us know what you think. Record available on iTunes.