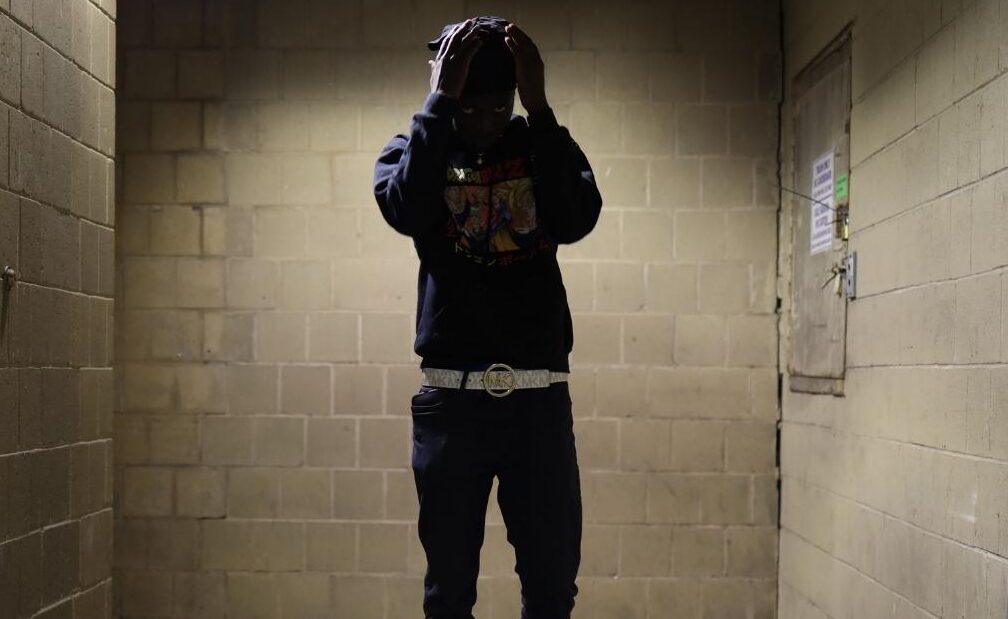 Joseph Akuffo, better known as Lil Booke, is a talented independent artist from Bowie, Maryland. Lil Booke is known for his constant drops and hit songs but has only been in the game for about two years. His growth over these years has been very impressive as he has been working hard to perfect his craft.
In December of 2020, Lil Booke decided to hop in the booth with a friend for fun, and this bloomed his career. After recording the song, his friend encouraged him to take music seriously, and Lil Booke did. He cleared out his Instagram and made it a place for him to start sharing his music, and he has been doing just that ever since.
Lil Booke wants to be able to make his own style of music that is different from all the rest. He has been actively working on this by releasing music and refining his craft each time he does. Lil Booke also produces and masters his own music allowing him to be hands-on in the process and truly make every song unique and his own.
He gets inspired by those around him as well as artists such as Pop Smoke, Polo G, and DaBaby who he respects for their ingenuity and their overall style. Lil Booke is still in the booth and has big plans coming up. At the end of October, he will be releasing a single titled "Fade Me." He also has a lot coming in the new year, including music videos, EPs, features, and more.
Follow Lil Booke on Instagram here.
Follow Lil Booke on Spotify here.