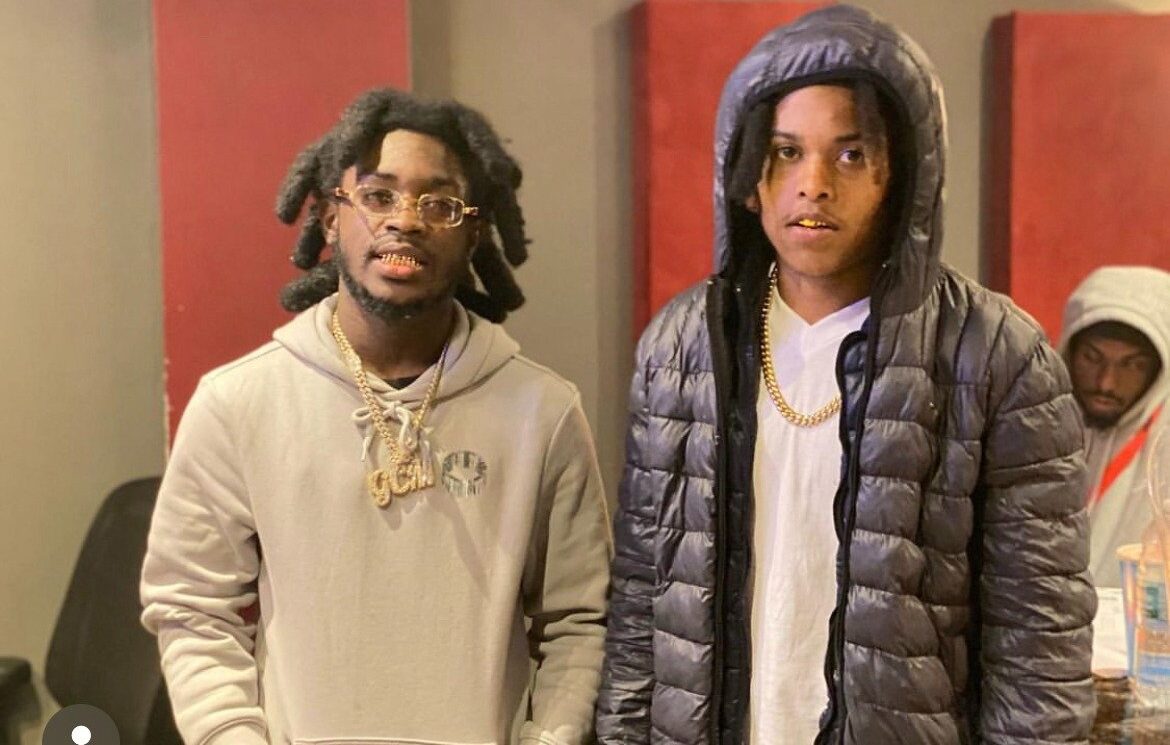 Uprising central florida artist @k7ven_ is establishing a major buzz throughout the music industry with his soon to be hit single (motion remixx) featuring glodenboy countup and poody definitely an artist to watch in the future.
From a young age orlando "K7ven" davis jr. Was meant for the spotlight. Initially as a student 4"thletes with a promising baseball career ahead, he received a few offers to collegiate institutions with a full ride but k7ven had other plans.
Leaving Orlando to attend famed hbcu, florida memorial university, k7ven chose to take music as his major even ©@5&cord!Ng himself & releasing music videos via youtube quickly gaining popularity on campus. Leaving sports behind calining attention from upcoming indie label 'arson records' k7ven signs an official recording deal having only been rapping for s&s months.
https://instagram.com/k7ven_