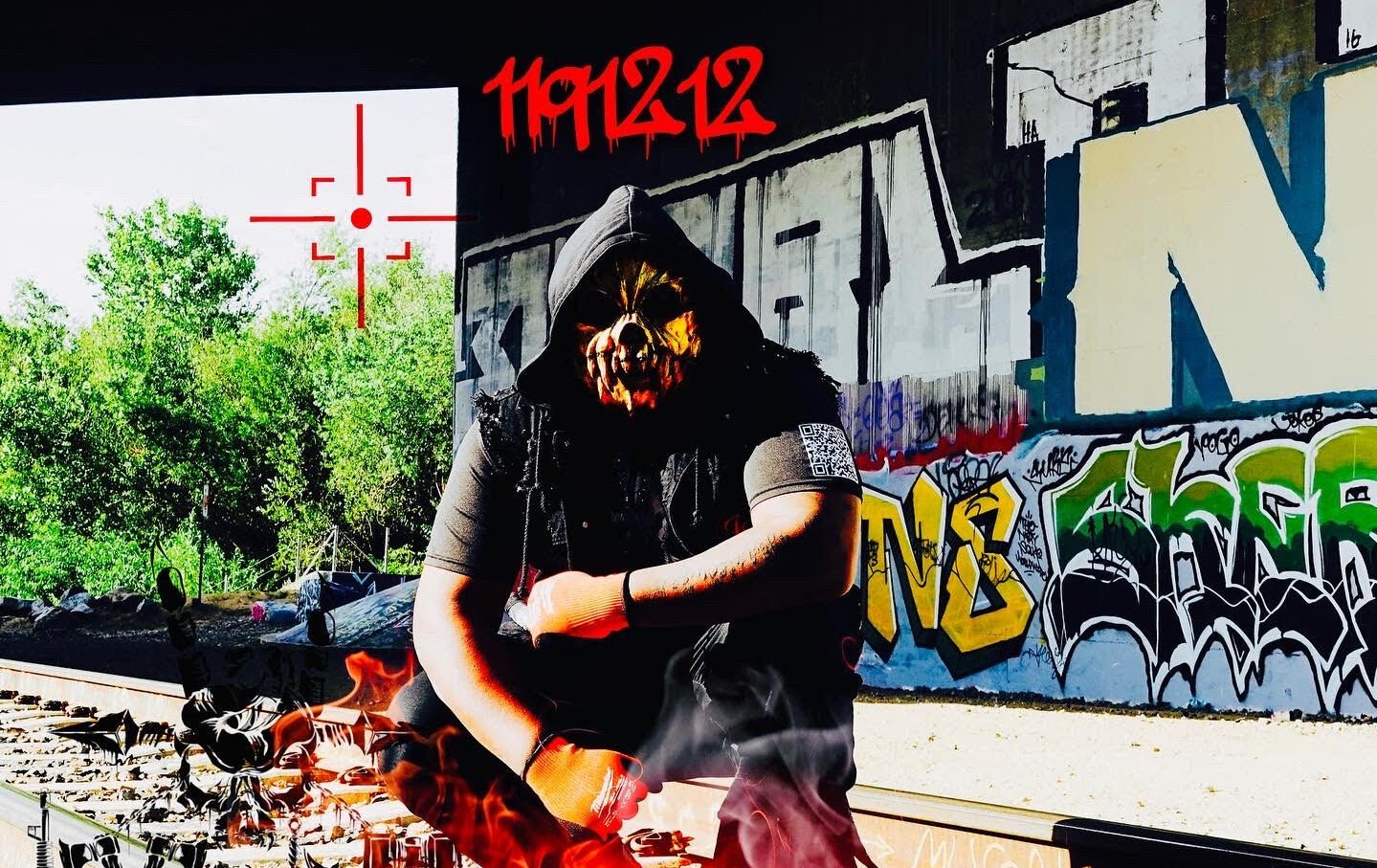 Explizit is on the cusp of having his breakout moment. The rapper's gained significant support in the past year, thanks to a few records going viral on social media. However, he's been on go-mode since the beginning of 2022.
Now, he's back with his highly anticipated project, "1191212 (Time To Die!)." with an accompanying music video. The latest banger to emerge out of his catalog brings the California rapper for a slow-burning trap banger.
Explizit has been on the scene for a number of years making a difference with his rock-influenced music and sound. Inspired by the likes of Slipknot, Ice T, and 2Pac, he has worked with the likes of The Game, Crip Mac, Compton Av, Stevie Stone, and UK artists Kid Bookie and Òlah Bliss. With a number of releases in 2022 already, he looks to make a bigger impact with his upcoming album.
Explizit definitely seems to be on the right path when it comes to releasing quality content, and building a strong following. Make sure to keep up to date with all future releases by this rising star by following him on all social media platforms @Explizitmusic951. The California rapper definitely seems to have the potential to become something great, and leave an impact in the music industry.
Take a listen to 1191212 (Time To Die!) below.