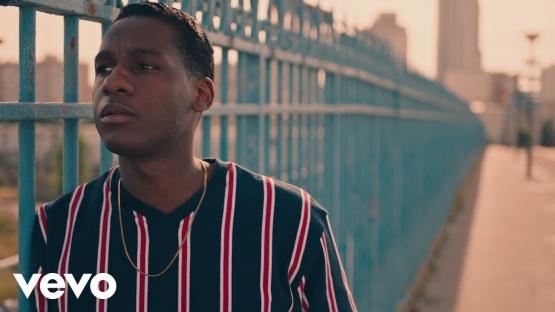 Leon Bridges If It Feels Good Video
Leon Bridges If It Feels Good Video – Leon Bridges is one of the best singers to emerge over the past few years, but he hasn't had a hit single yet.
Not that he desperately needs to, but if he were to have one, "If It Feels Good (Then It Must Be)" sounds like it would have a good chance at catching on.
This week, Leon is back with a video for the song, which looks just as vibrant as it sounds. It's directed by Hugo Jouxtel, and finds Leon dancing through the streets of Paris and onto the rooftop of Philharmonie de Paris.
There's an Usher feel to it and we're all for it. His Good Thing album is available now.