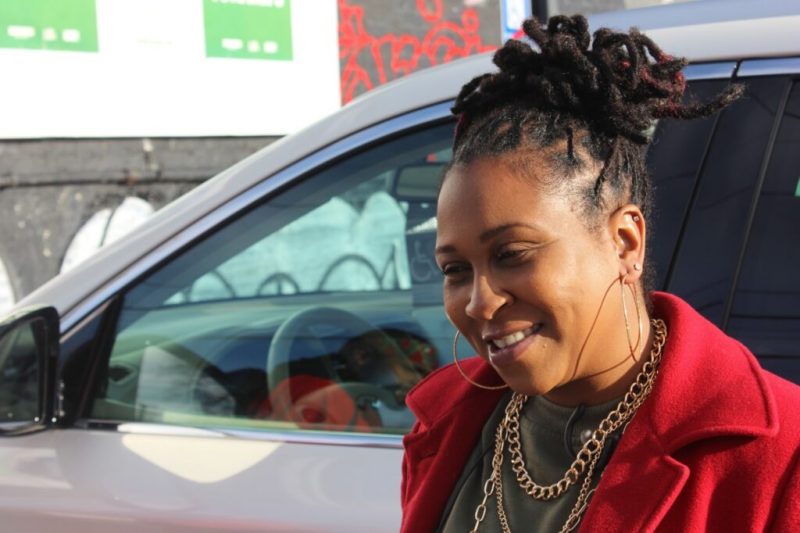 The American recording artist and entrepreneur Lady Queet has made a name for herself in the music industry and beyond. Her story of perseverance and inspiration can be credited to countless people's success. Fans find inspiration in her lyrics and music.
Her hard work and dedication are beyond doubt examples of encouragement. She manifests her vision in both her branding and music. To live a better life, you need to understand its purpose. It can sometimes be challenging for people to find the answers to fill up the gaps. Chasing destiny demands strength and more energy than ordinary struggles.
Her life was filled with excruciating pains, disloyalty, love, racism, family issues, Hip-Hop, and black excellence. Nothing was ordinary for Lady Queet.
No one can imagine her difficulties and how she overcame them. Therefore, she needed to find a way out of all of this and become a certified force in Hip-Hop.
Despite these challenges, she never let life complications slow her down in her quest for success and happiness. She kept fighting through all storms of trouble with partial support from family or friends. During difficulties, her consistency and perseverance provided a source of energy. Lady Queet is a natural-born leader and possesses a special connection with people.
In 2011, Lady Queet announced and opened her first entertainment brand labeled "Picture Perfect Studio." She has been tremendously successful in the plans she made for her future. In addition to fashion, her entertainment label produces and publishes music and films.
She has an extraordinary talent to turn the darkest areas of her emotions into strong Hip-Hop notes of inspiration. Consequently, everyone across the globe loves listening to her music. Her recent song "Hell of A Day" has been streamed over 700,000 times across Apple Music, YouTube, Soundcloud, and Spotify.
Lady Queet has expanded her business in multiple countries over the past year. In 2021, Lady Queet signed a strategic music branding joint venture agreement with RADIOPUSHERS. RADIOPUSHERS provides growth-based promotion solutions for newcomers and artists.