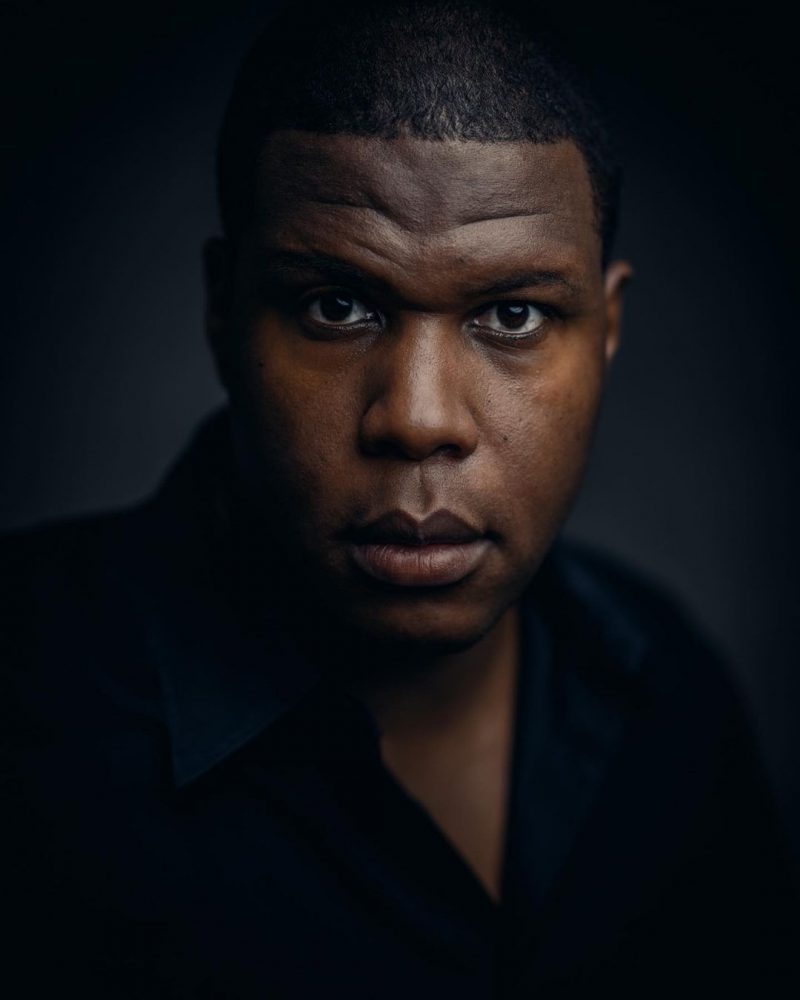 Power of Music
Gaining a musical skill is exceptionally therapeutic. It leads people to feel the immense superpowers in themselves. While sitting in a studio, an artist looks utterly ordinary. But the moment they enter the recording booth, they get the artistic supernatural abilities to change the world.

Composing music to deliver a profound sense of motivation, inspiration, and direction in life requires an ultra-special skill-set. An artist's lyrics have the power to transform people's thoughts and life perspectives.

Using the power of music, musicians have attained heights of success while inspiring the masses simultaneously.
Shifting the paradigms with Derrick T. Lewis in 2021
Derrick T. Lewis chose the entertainment industry. Being born into music royalty, his path to supremacy was paved from day one. Having the seeds of greatness planted into his brain from birth, Derrick's transformative mentality sets him apart from other musicians.
His mother was the leading singer of "The Pretenders," and his father was a significant member of "The Drifters." His father transferred his ambitious nature and highly competitive genes to Derrick T. Lewis. That drives him to succeed, no matter the obstacles.
Derrick T. Lewis has been a part of multiple movies and TV projects. You can witness him in many TV shows, including "Perfect Murder." Capitalizing on the covid-19 break, Derrick T. Lewis devoted all his attention to improving himself.
However, last year was rough. It was filled with rocking events that gave Derrick time to analyze and rethink his personal growth plan.

Rocking 2021 in style, Derrick T. Lewis delivered his latest music masterpiece, Every Second (Make It Count). With the launch of this, Derrick T. Lewis steps into a new chapter of his life.


A brand-new beginning where he spreads hope and motivation to the world. Distributing his latest release under Derrick T. Lewis' label, "Lew Siete Music," he showcases his advocacy of learning and mastering your craft, and living life to its fullest.


Derrick T. Lewis's career reflects the essence of pursuing the ultimate American dream without compromise. RADIOPUSHERS and Derrick T. Lewis formed a joint strategic monetization venture in 2020. 


RADIOPUSHERS is a leading music monetization agency. RADIOPUSHERS creates unorthodox growth-based marketing strategies for progressive artists/entrepreneurs.