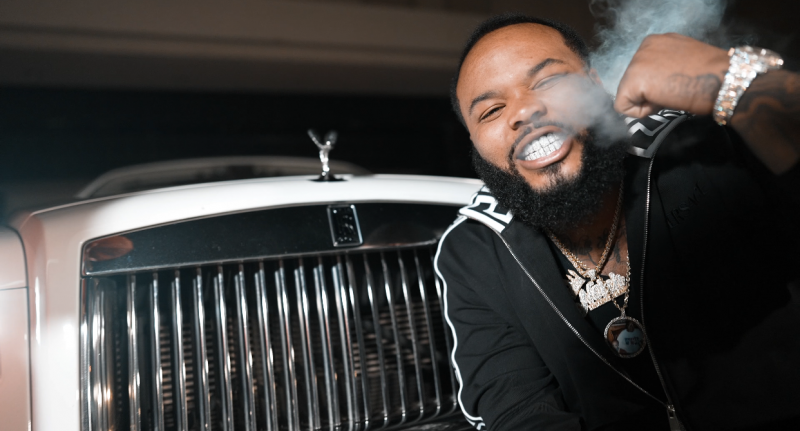 Hip Hop artist and Rapper TNE Jaypee has stormed onto the scene in 2021, releasing 9 singles and an EP so far in his first year as an artist. The creative made his debut to all major platforms just a few months ago with his song 'Trap Talk' and has actively recording and releasing new music since.
On 'Wanna Be Like Me', TNE Jaypee humbly flexes on his listeners, letting them know he is focused and doesn't care what others think about him at all. He's on his grind, looking for opportunities to push his career along.
The song, lasting just over 2 and a half minutes in length, also features verses from Kenneth B and E Bodi, two upcoming artists that are also in the scene. The guest vocalists give their perspective, spitting bars about how they are coming up in their own way.
You can listen to TNE Jaypee's music here:
You can follow TNE Jaypee here: