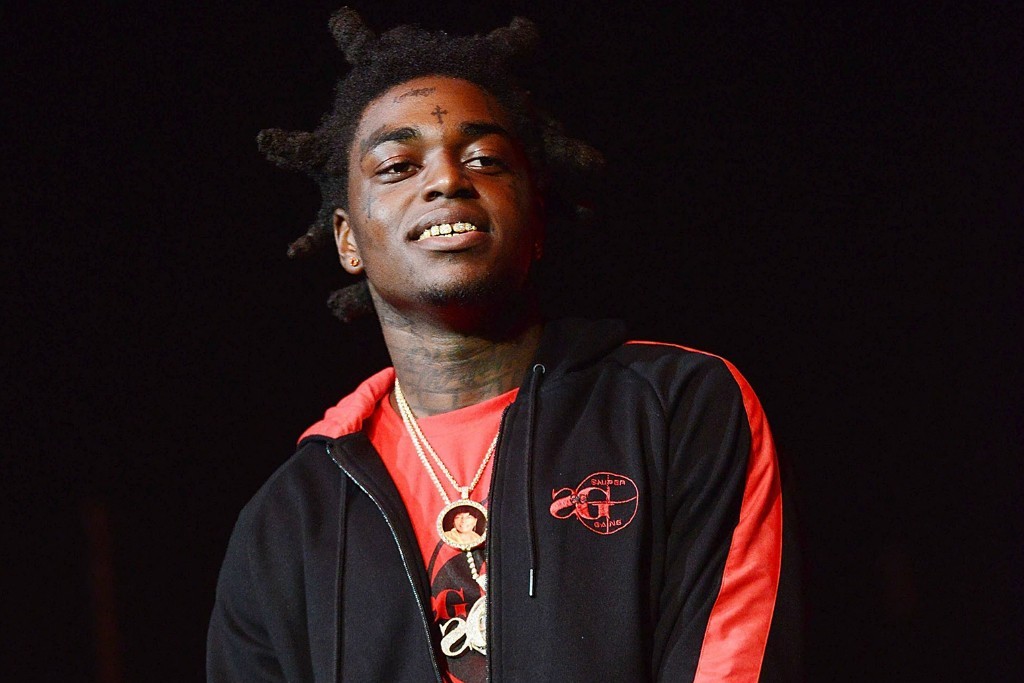 Kodak Black was just sentenced to almost 4 years in prison earlier this week, but now the Florida rapper is reportedly facing a maximum prison sentence of 60 years after being charged with two new felony counts of firearm possession by a convicted felon.
Miami-Dade DA's office issued the new charges, calling the rapper a "habitual offender." Both counts carry a maximum sentence of 30 years each but it has not been disclosed whether Kodak's potential sentencing would run concurrently or not.
Earlier this year, the rapper was arrested mere hours before he was slated to perform at the hip-hop festival Rolling Loud at Hard Rock Stadium in Miami Gardens.
As it turns out, Black had lied to a Hialeah gun store, Lou's Police Supply, to buy a firearm that later turned up in a shootout. Black, who was already facing sexual-assault charges in South Carolina, reportedly used a false social security number on his background check when purchasing the guns.