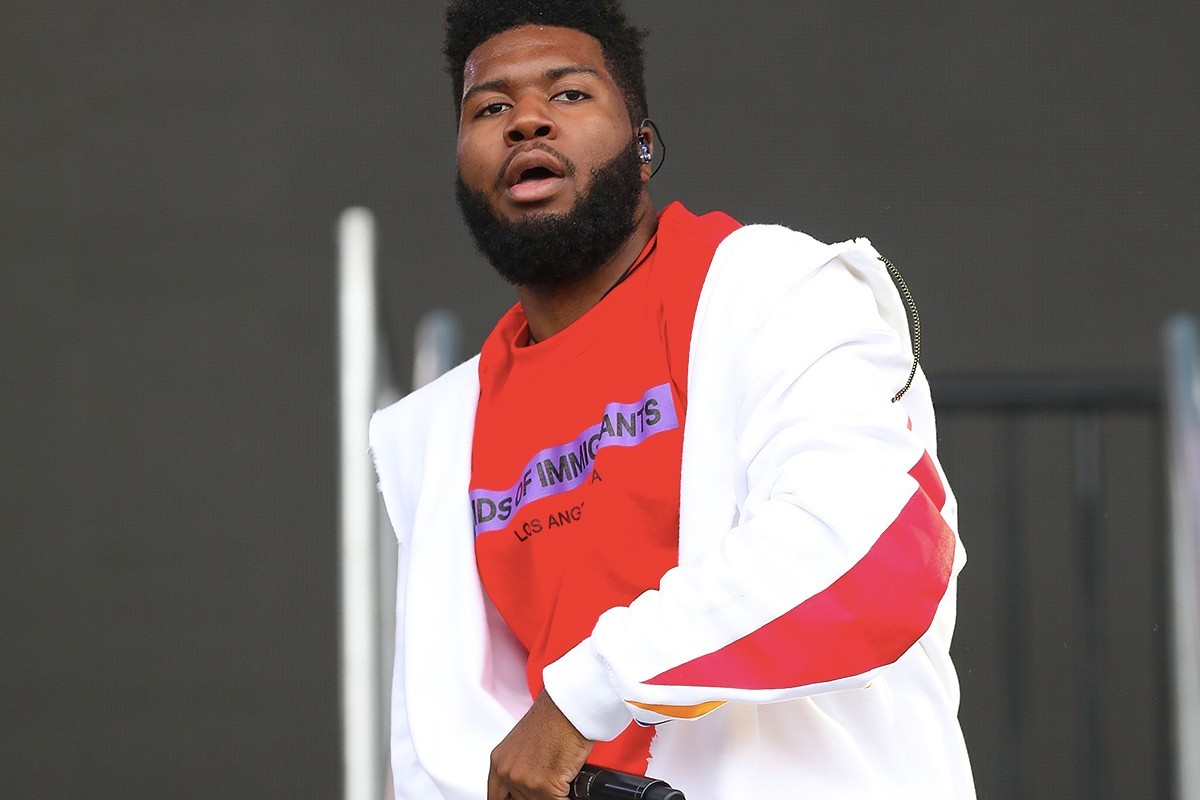 Khalid, who released his sophomore album "Free Spirit" back in April, has dropped a brand-new song called "Up All Night."
"Doesn't even matter anyway / Focused and I'm coping with the pain / Yeah, we're only getting older by the day / Yeah, we're only getting older," he sings.
"'Up All Night' is a song that I wrote while on tour. It's really special to me and I'm so excited that I am able to share it with my fans so quickly," he said in a statement accompanying the song. "I've been touring the world, and interacting with my fans each night has been really inspiring. I'm working hard on some more new music to share with you guys soon!"
Khalid is currently on his "Khalid Free Spirit World Tour," which travels to Australia and New Zealand this month. In September, Khalid hosted a benefit concert for shooting victims in his hometown of El Paso, Texas.