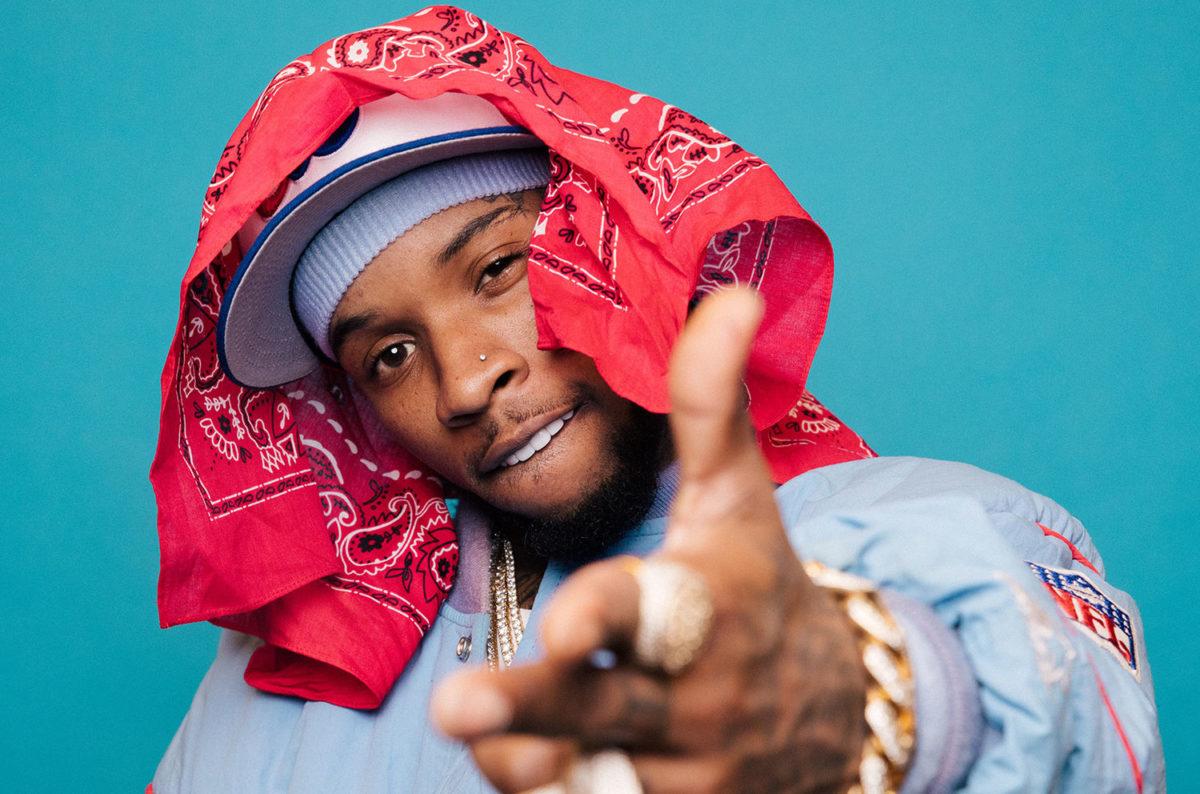 Tory Lanez has dropped Chixtape 5 following weeks of social media hype. The project is notable for strictly sampling hits from the 2000s.
The 18 tracks see Tory putting his own spin on Ashanti's "Foolish," T-Pain's "I'm Sprung," Chris Brown's "Take You Down," and he even pits himself alongside Lloyd and Lil Wayne for a "You" rework. Snoop Dogg, Ludacris and Fabolous also appear on the decorated guest list.
"The Chixtape series is something that has a cult following. The Chixtape series is bigger than Tory Lanez," said the 27-year-old singer-rapper. "I know that this means a lot to [my fans], bringing it back, because they thought that it was gonna end at 4. It's a way more important experience this time."
Check out Tory's Chixtape 5 stream, cover art and tracklist below. Last week, Tory and T-Pain joined forces for the incredible 'Jerry Sprunger' sampling 'I'm Sprung'.