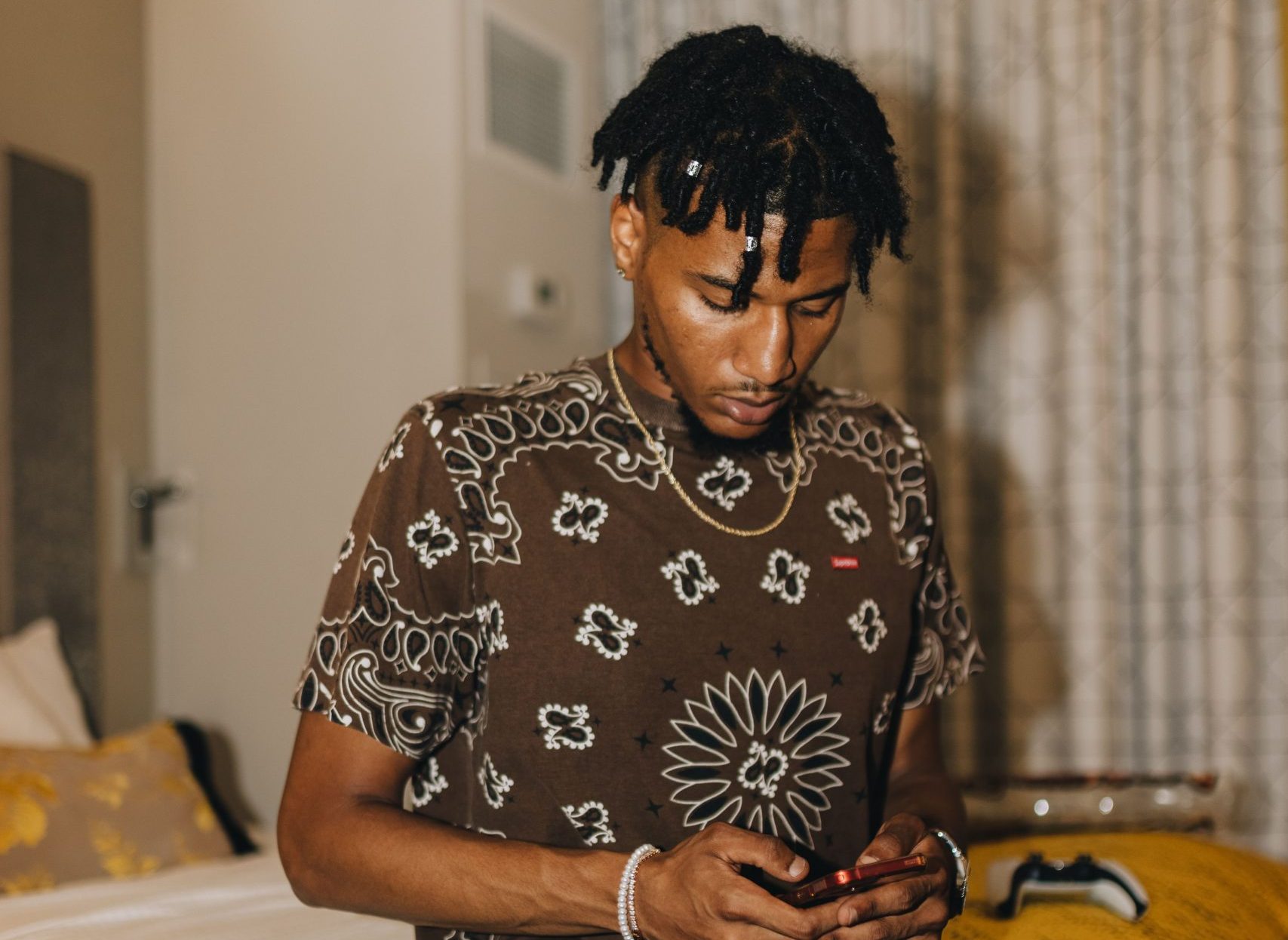 King Phantom has been looking to pave the way for those around him. Staying consistent as an artist Phantom is back with what it seems to be his first album. Previously dropping a couple mixtapes, King Phantom wants to show his fans what he has been working on the past few months. Titled, "A.C.E The Album", it hit all major streaming platforms on the 10th of this month.
This body of work sums up K Phantoms life over the course of the last few months, dealing with fakes and having to focus on the bigger picture for his own good. Looking to vibe with his audience, K. Phantom utilizes intriguing beats and catchy hooks.
"A.C.E The Album" targets those looking for organic music that they can vibe with. Using his strong word play, King Phantom is able to draw his listeners in.
Having his own unique sounds also separates Phantom from the rest of the rising artists he is surrounded by. Uptempo and energetic, King Phantom's music can also be found to be motivational for some. However King Phantom's music resonates with you, he wants to thank his fans for their continued support.