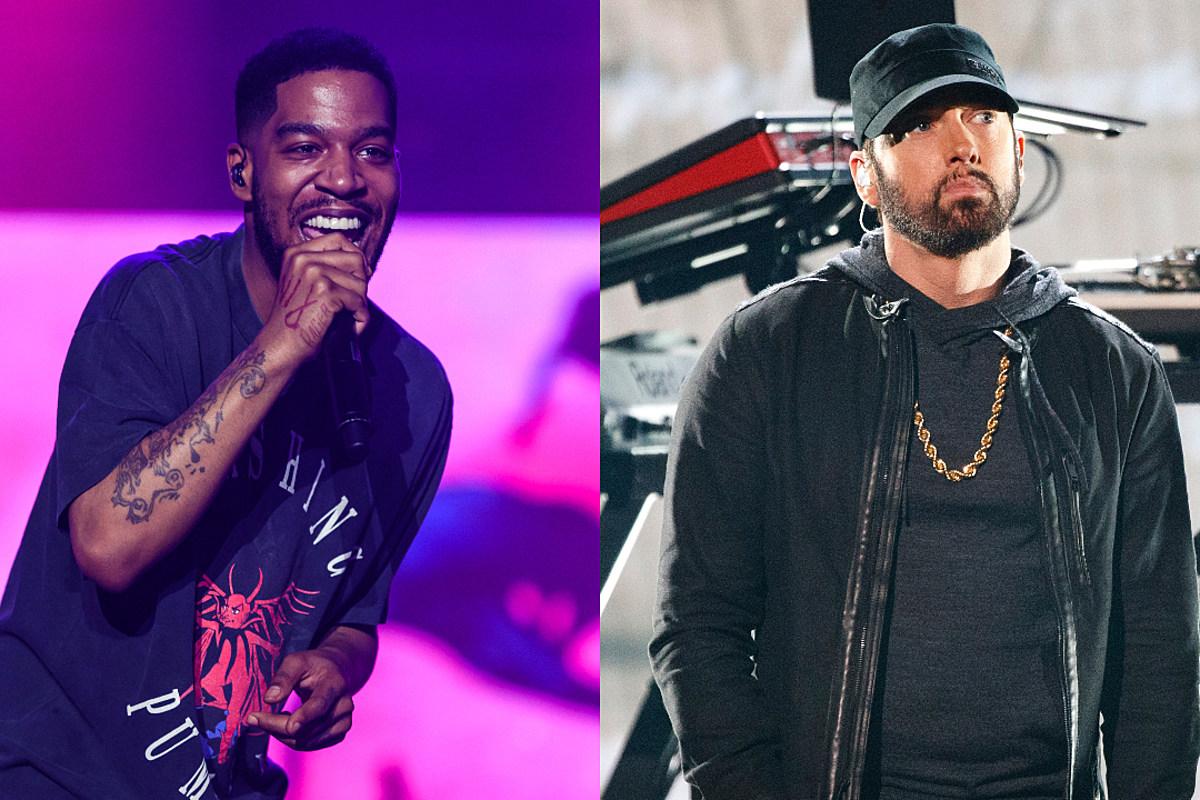 Kid Cudi, Eminem 'The Adventures of Moon Man, Slim Shady' song finally happens as their first official collaboration.
Over the last few years, Cudi and Eminem have been showing appreciation for each other on social media. With Marshall going as far as to shout out Cudder on the Southpaw soundtrack with Bad Meets Evil.
With production from Dot Da Genius, Slim Shady and the Moon Man give the masses the first of hopefully many collaborations.
Take a listen to the track below.
For more in news, Watch A Teaser for Kid Cudi's New HBO Series 'We Are Who We Are'