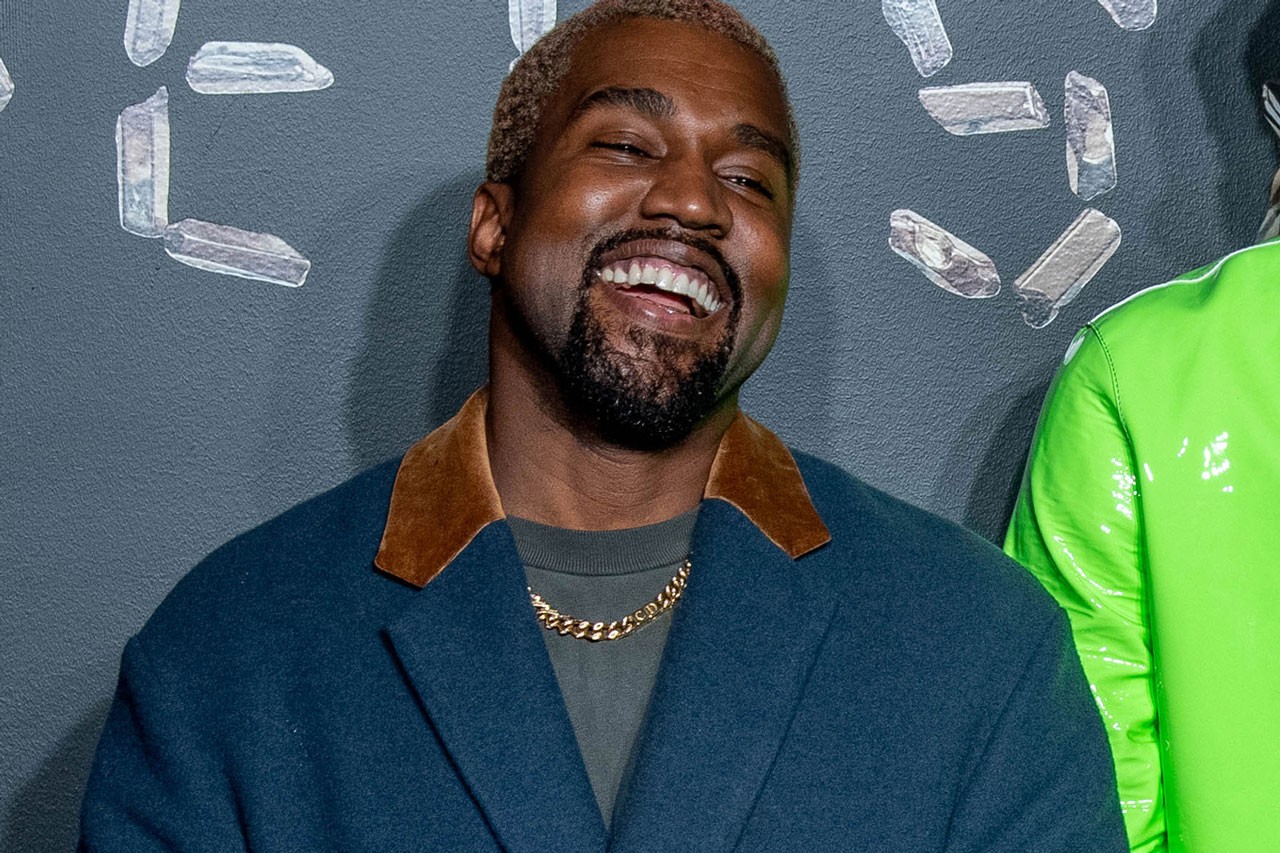 Kanye West is reportedly in the middle of a serious bipolar episode, according to TMZ sources.
Ye's family are concerned that his mental health have impacted some of the decisions and comments he has made in the past week, but they believe things will stabilize as they have in the past. He apparently suffers a serious bout with his bipolar disorder usually once a year.
Yeezy is currently running for president of the United States, and spoke out about his political views in an interview with Forbes earlier this week.
We must now realize the promise of America by trusting God, unifying our vision and building our future. I am running for president of the United States 🇺🇸! #2020VISION

— ye (@kanyewest) July 5, 2020
in recent news, Kanye West No Longer Backs Trump, Claims Vaccines are "Mark of the Beast"