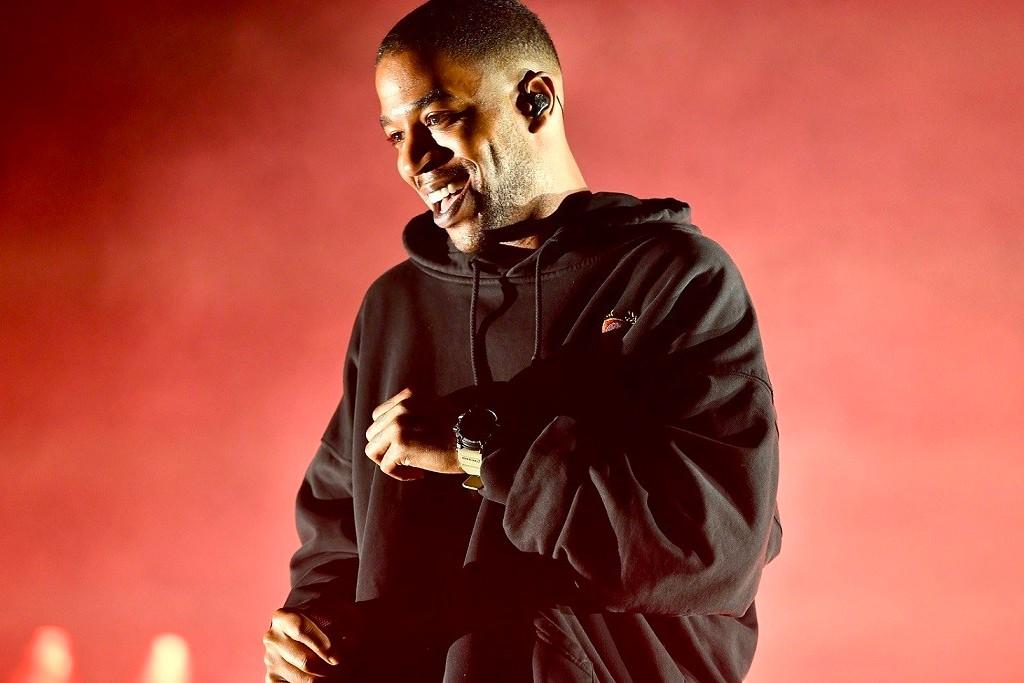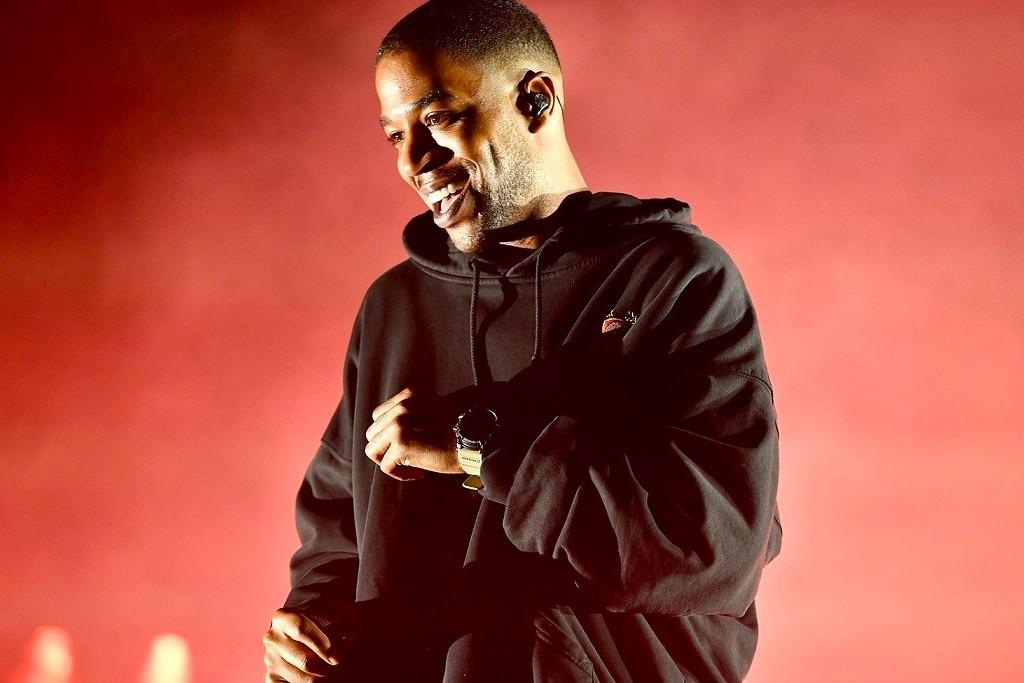 Unless you haven't paying attention much, Kid Cudi has been working on a number of different things lately. From music, to TV shows and even a podcast. One of those things is coming to fruition in September, as HBO and HBO Max will premiere the new series We Are Who We Are.
The series was created by Luca Guadagnino and stars Chloe Sevigny, Jack Dylan Grazer, Alice Braga, Francesca Scorsese, and Tom Mercier. The plot is about two U.S. teenagers living in Italy on a military base and follows their friendship, love and everything that teenagers go through.
An exact date for the eight episode series has not been announced by Dev Hynes will be in charge of the score for the show.
in recent news, Kanye West No Longer Backs Trump, Claims Vaccines are "Mark of the Beast"