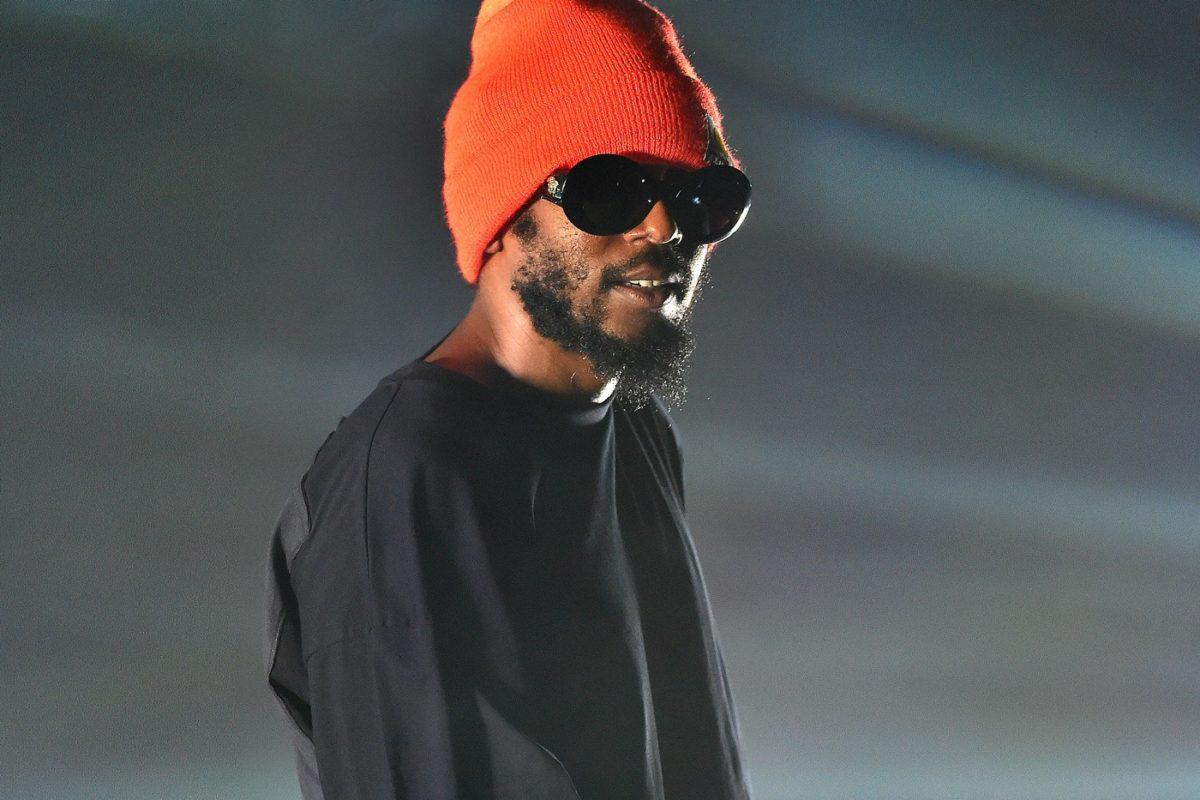 Dec 13, 2020, 16:10pm EST — Kendrick Lamar pgLang artist confirms music plans, ahead of the company's major roll-out. A few days ago, an artist by the name of Tabius Tate, shared a photo on Instagram with Kendrick Lamar. In the caption, he revealed that Kendrick would be launching his label soon, but immediately took the photo down.
We're assuming he made the post, after the ink was dry for his new situation. However, he re-confirmed the news with a TDE fan-site saying K. Dot's label was on the way. That happens to be Kenny's artist-friend service company, pgLang.
In a presser, Dave Free explained the company saying "This is not a record label, a movie studio, or a publishing house. This is something new. In this overstimulated time, we are focused on cultivating raw expression from grassroots partnerships."
Considering TDE has teased Kendrick's album to be on the way, this in an indication, that Kenny is indeed stepping in the executive chair to help newcomers achieve their dreams. Take a look at media below.
Tabius x Kendrick Lamar .. kdot got a label coming …be patient…nephew and lil L the bad Fellaz … Tabius Tate #Karmaofaheartbreaker out now https://t.co/3EMMt1X1Fy

— Tabius Tate (@tabiustate) December 10, 2020
in recent news, Taylor Swift Releases New Album 'Evermore'