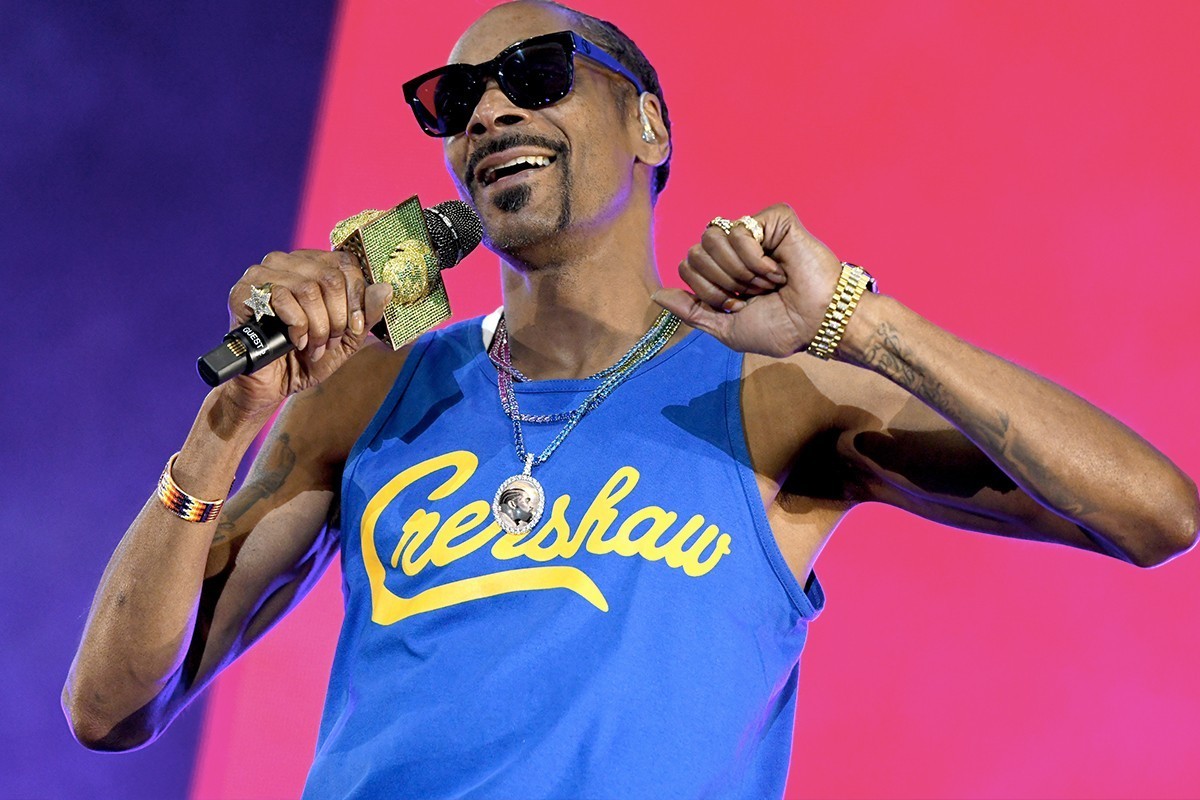 Dec 14, 2020, 05:12am EST — Previously, Snoop Dogg made an appearance on Central Ave and talked about a variety of topics, including Cardi B's new single with Megan Thee Stallion—"WAP." When asked about it, he said "I just don't want it that fashionable to where young girls feel like they can express themselves like that without even knowing that that is a jewel that they hold onto until the right person comes around." Since then, Snoop has faced backlash for his comments on Cardi's song, and Offset even addressed Snoop for his comments.
Now, Snoop has responded to the backlash for his thoughts. Snoop took to IG and said "Stop wit the bulls**t press[.] I love Cardi B and Meg music, period, point blank and they know that I'm in full support of the female MC movement so stop trying to make me a hater. That song 6x platinum. Talk about that." Watch below.
"WAP" was released in August and instantly caused a flurry of controversy due to its sexually explicit nature. The song was certified gold by the Recording Industry Association of America (RIAA) in just one week and the video has since racked up over 306 million YouTube views.
The track also made Billboard history after it pulled in 93 million streams, the most for any song in its opening week. It crushed Ariana Grande's previous record of 85.3 million for the song "7 Rings," which was set in 2019.
But, as noted, not everyone was a fan of the song. Shortly after Melania Trump delivered her Republican National Convention speech on August 25, conservative political commentator and author DeAnna Lorraine (who unsuccessfully ran against Nancy Pelosi for Congress earlier this year) tweeted, "America needs far more women like Melania Trump and far less like Cardi B."
Cardi fired back with, "Didn't she used to sell that Wap?" and followed up with a nude photo of the First Lady.
Didn't she used to sell that Wap? https://t.co/ahgIf96S6a

— iamcardib (@iamcardib) August 26, 2020