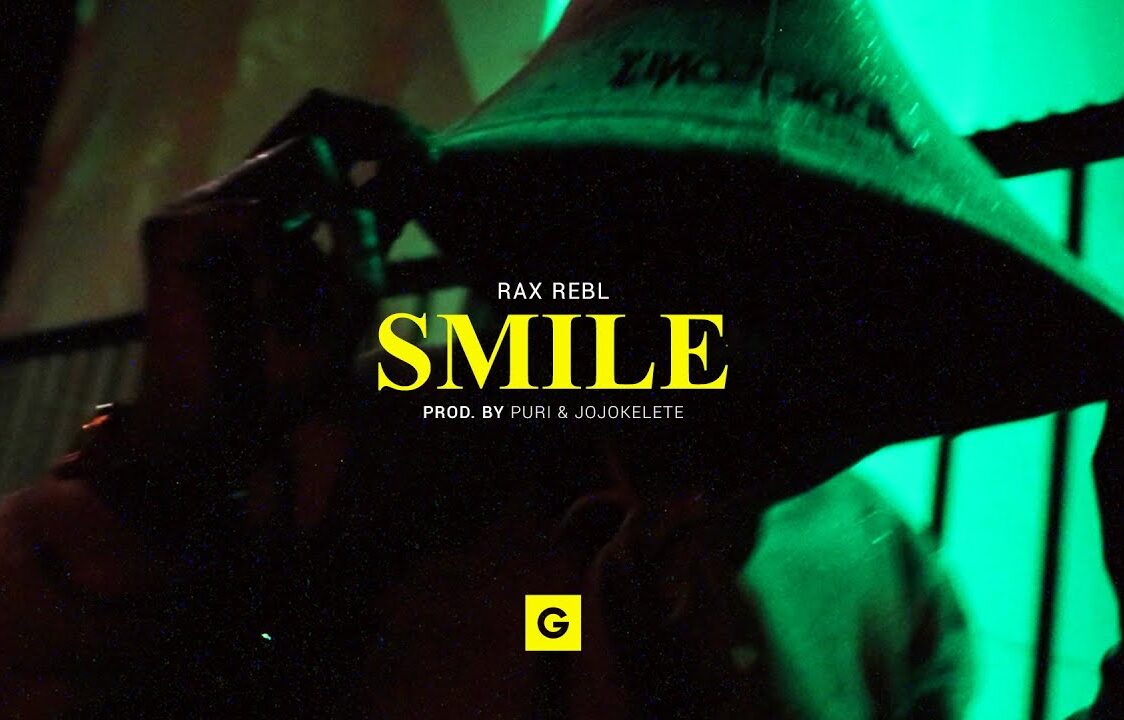 Dec 11, 2020, 21:00pm EST — Born in London England but hailing from Metro Atlanta (USA) Rax Rebl gained some attention with his 2018 project 'You Will Understand Later,' which he followed up with the 'Just Vibes' EP released during the Covid-19 lockdown period.
In what's been a breakout year, RAX was selected for the 2019-2020 SoundCloud #TheBridge to represent ATLANTA. Since then, RAX has been overseas in Amsterdam releasing collaboration singles with various platinum artists, producers and music agencies.
Currently, the Atlanta based rapper Rax Rebl just released his single SMILE with platinum producer Puri (known from his worldwide hit "Coño") and Jojokelete. Smile is all about positivity, living your life to the fullest and enjoying every single moment.
While pushing this single Rax Rebl is already finishing up his upcoming 5 track EP with producers Puri, Jojokelete, Lucky and many more to also be released on Dutch record label GRILLA RECORDS with over 339k subs and 65 million views on their music videos! RAX REBL's SPIRAL EP is a focused dive into the melodic, uplifting and rugged life of RAX REBL and the worlds around him.
Want to connect with Rax Rebl?
https://www.instagram.com/RaxRebl
https://www.facebook.com/RAXREBL
https://twitter.com/raxrebl