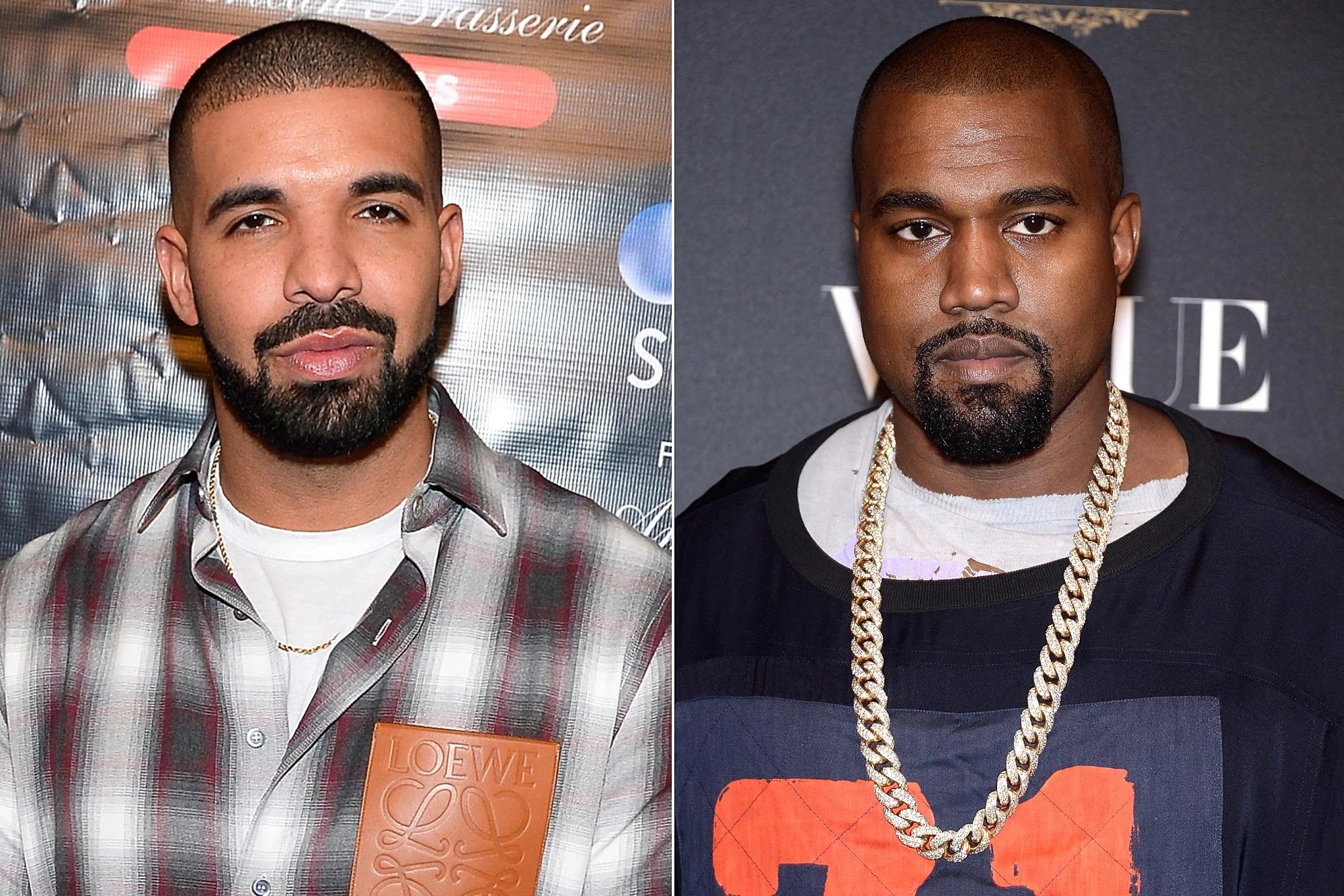 Apr 08, 2021, 09:07am EST — This week, reports surfaced, that Kanye West had agreed to a $30 million dollar deal with Netflix for streaming rights to an authorized documentary. From his College Dropout Days to present, the entire life of Kanye will be presented for the world to see. The multi-part never-before-seen home video documentary, will also give a look at how his life changed; following the passing of his mother DONDA.
After 14 years, he's never truly opened up on his mom, as the public will get to see it for the first time ever. Yeezy's College Dropout music video directors, Clarence "Coodie" Simmons and Chike Ozah, chronicled the billionaire's entrepreneur life and work for the last 20 years. His unique run for the President in 2020 and pending divorce with Kim Kardashian will also be major story on the series.
Also, the fallout with Jay-Z is also expected to be a large topic of discussion. However, one situation that hasn't been revealed in full, will be his major fallout with Drake. The rumors will likely be officially addressed, which has been an elephant in the room for years. Why the two have had so much animosity over the years, dating back to So Far Gone will also be examined.
Behind-the-scenes footage from Wyoming with OVO Sound will also get a brief look, right before the Drake vs. Pusha T battle happened. We know this is the first time an artist of his stature in the urban world has ever done this, which is why the Netflix and Kanye series will be one-of-a-kind.
With filming dating back to the 1990s in Chicago, where he started off as a ghost-producer for major names in music, look for this series to premiere later this year.
in recent news, Bankroll Freddie & Megan Thee Stallion Shares 'Pop It' Music Video