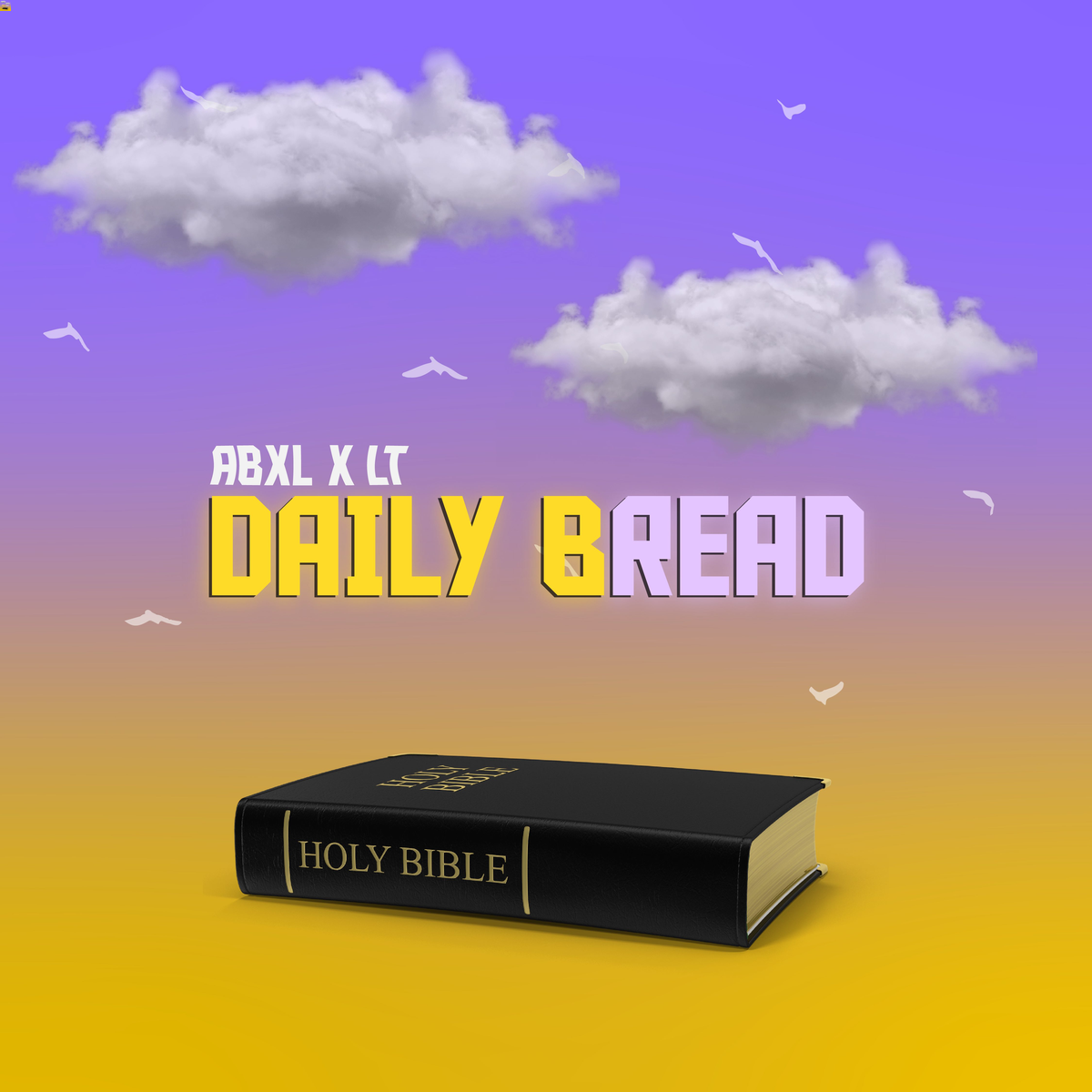 Apr 07, 2021, 08:27am EST — Inspired by the Bible verse Psalm 119:105, 'Daily Bread' is the latest single to come from British rappers Abxl & Living Testimony. This collaborative single sees Abxl & Living Testimony glorifying the goodness of God, signifying the importance of reading the Bible and trying to live according to it.
Sitting on top of a melodic Drill instrumental provided by FNR Beats, 'Daily Bread' features powerful and passionate lyrical performances from these two rappers who have come together as a duo to share their message.
Abxl & Living Testimony are two British Christian rappers who are dedicated to raising the emerging Christian rap scene in the UK. Their debut single 'Outreach' was released in 2020 and aims to challenge common perceptions of Drill as they both use biblical inspirations in their music.
Spreading positivity and the word of the gospel with their music, Abxl & Living Testimony are two of the most exciting and unique emerging artists!
Connect with Abxl & Living Testimony on social media for updates on new music, videos, and more; @_livingtestimony