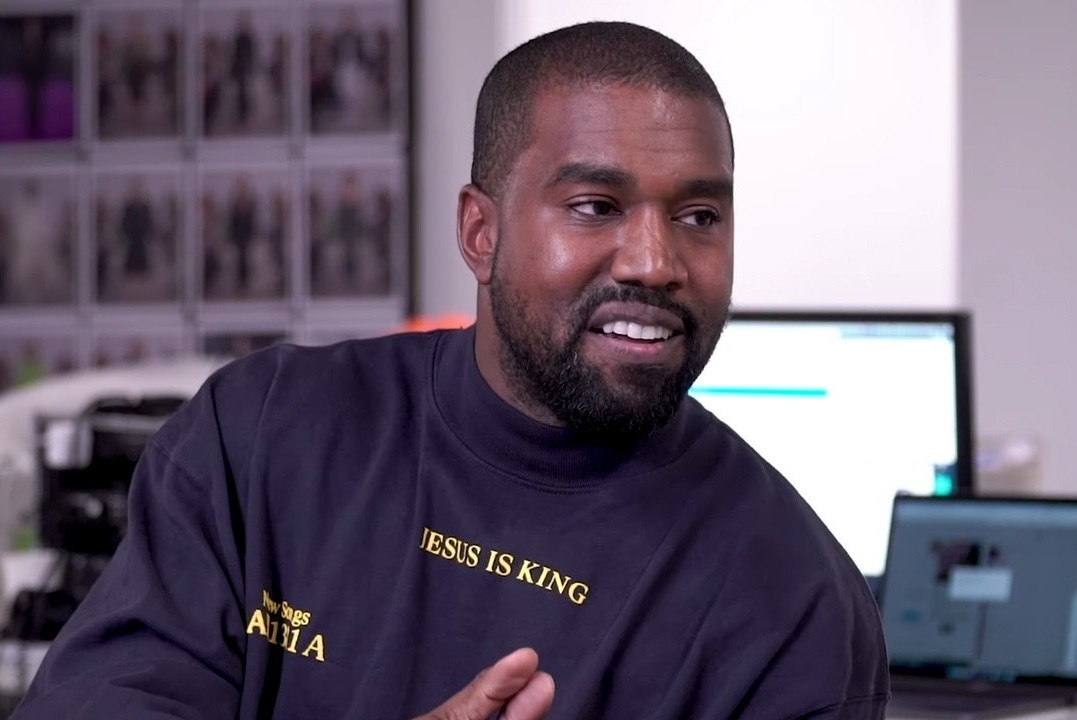 Kanye West and Drake have been known to be at odds for specific issues in the past few years. However, the two live relatively close to each other in California. Because of that, Kanye has reportedly been trying to patch up things with the Canadian rapper and revealed his methods via an interview with Zane Lowe.
"You cannot be in service to God and be mad at your brother next door. I go to Drake's house. I walk over there with no security and just will leave my phone number. Here's my cell. I'm not trying to ring the doorbell and say, 'You gotta come outside right now.' He might be busy. He got a studio in there," Ye told Zane Lowe.
Kanye spent much of the second half of 2018 ranting angrily about Drake and is rumored to have provided Pusha T the inside information that became Push's notorious Drizzy-diss "The Story of Adidon". Ye was particularly mad about Drake's subliminal implications that he had slept with West's famous wife Kim Kardashian.
Kanye was talking and Tweeting so much about the damage Drake had done to his "spirit" that he to be "banned" from any further mention of Toronto's favorite son. For a while, he left Twitter altogether.
Do you think his notes will patch things up?