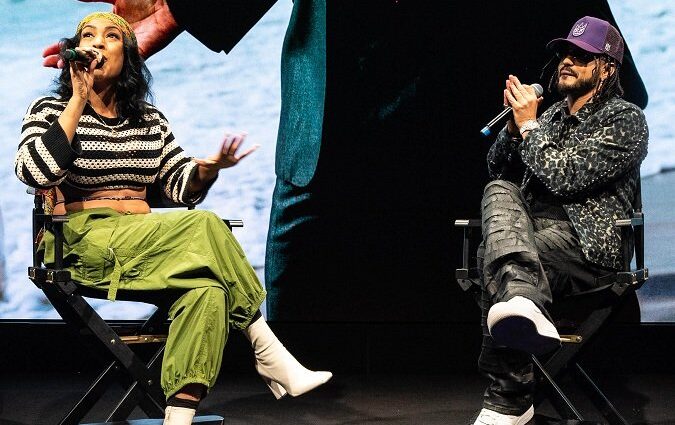 This past Wednesday Samsung 837 lit up the City of New York with pure fire as the one and only June Freedom took the stage, blazing with his sophomore album, "7 SEAS." Distributed by EMPIRE and Hosted by the beautiful and unforgettable Miabelle, the night kicked off with a deep dive into June's roots in the captivating Cape Verde. He spilled the beans on his musical come-up, starting out in his mom's spot, a joint still holding it down back in his hometown. That connection to his homeland and its vibrant vibes? That's what molded his dope sound.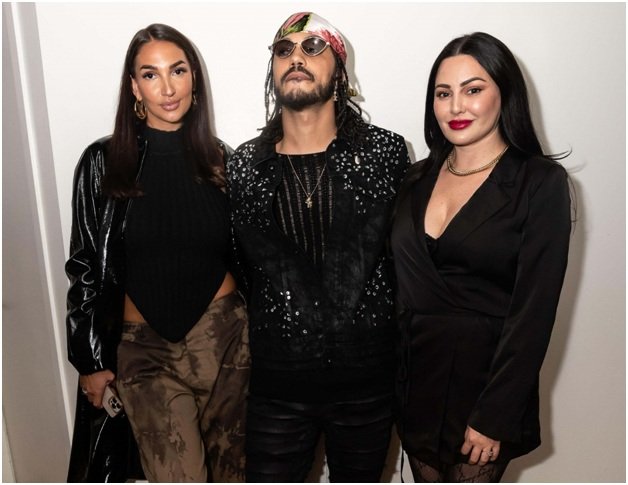 Amid the COVID-19 madness, June Freedom turned it up a notch. He faced the struggle head-on and birthed "7 SEAS," the album of a lifetime. The crowd got in on the action, throwing' questions at June during a killer Q&A session, forging a tight bond with the artist. Surprise performances by Stacy Barthe, known for her work on Teyana Taylor's "Closer to God," and June himself, bringing' tracks like "Katana," "Say Salud," "Preta," and "Zanzi" to life, made the night pure fire. With music maestro Rick Steel in the mix, it was clear – this event was a game-changer, spotlighting June Freedom's rise.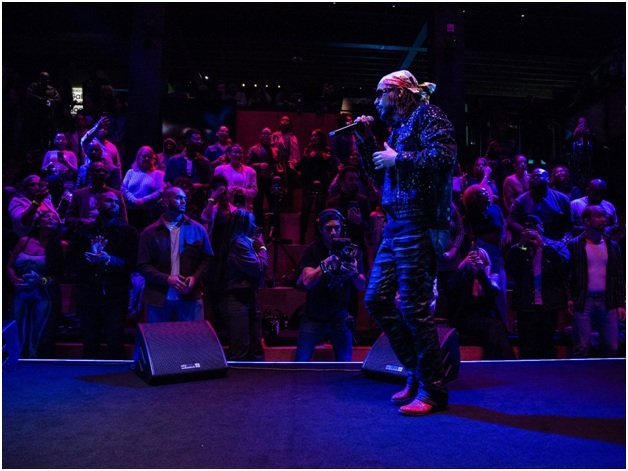 It was more than just music; it was a complete vibe. June's signature mocktails set the mood, and the Amazing and talented DJ Mohogany hit the crowd with a dope set, and eye-popping red outfit,making' it a night to remember. June Freedom's show wasn't just about the tunes; it was a look into his journey, culture, and unbreakable hustle. As Junecontinues his release tour, this event will go down in history as a defining moment in his music career, leaving the crowd hyped and deeply connected to the artist who's all about that real life.
Follow June Freedom on Instagram @doitjune