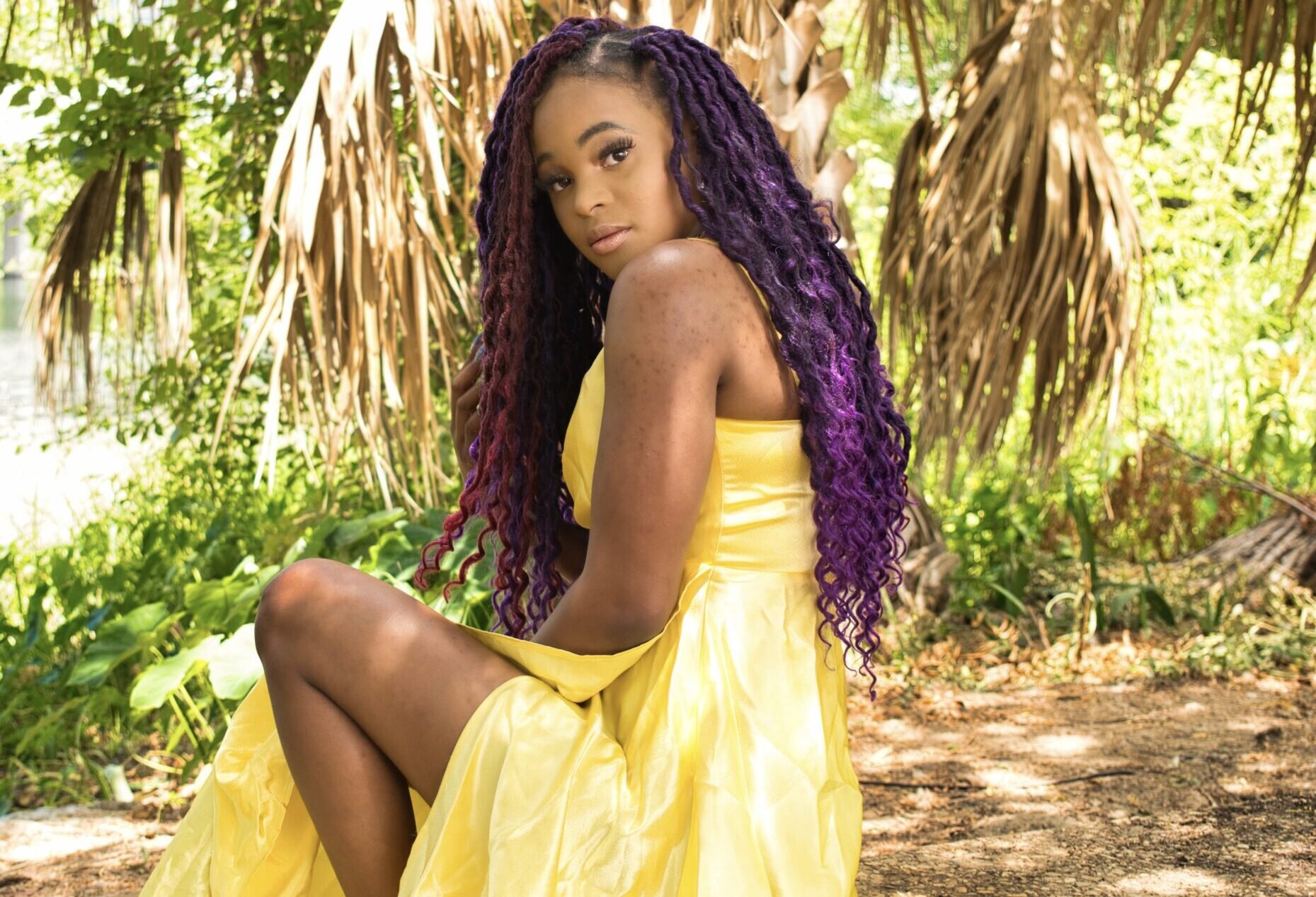 Rising music sensation Orayvia Godoy, a Cuban-born artist hailing from the vibrant borough of Brooklyn, NY, is set to captivate audiences with her latest single, "PlAyGrOuNd." This emotionally charged track is a poignant exploration of the artist's experiences, unveiling the trials of navigating relationships where self-interest overshadows genuine connection.
"PlAyGrOuNd" delves into the complexities of interpersonal relationships, exposing the harsh reality of being used and taken advantage of by those who should be friends. Orayvia's heartfelt lyrics shed light on the struggle to distinguish personal from business, a challenge many can relate to. The song echoes the artist's determination to no longer tolerate exploitation and to assert her independence and self-worth.
Orayvia Godoy's music is deeply influenced by the rich tapestry of early '90s and 2015's Pop and R&B hits. Her angelic voice, reminiscent of the legendary Aaliyah, invites listeners to join her on a journey through her life. With each song written from the heart, Orayvia's artistry draws from her truths, her happiness, her pain, and her heart, offering an authentic and raw perspective on life and relationships.
Orayvia is a true student of the music game, and her work has earned her a place among sound creators alongside the likes of Summer Walker and Kiana Ledé. Her unique blend of old-school influences and modern sensibilities sets her apart in today's music scene.
"PlAyGrOuNd" is an anthem of empowerment and self-discovery that reflects Orayvia's commitment to finding her voice and reclaiming her life from those who seek to exploit her. The song's raw emotion and Orayvia's soulful vocal delivery promise to resonate with a wide audience.
To experience "PlAyGrOuNd" and to stay connected with Orayvia, please visit the following platforms: