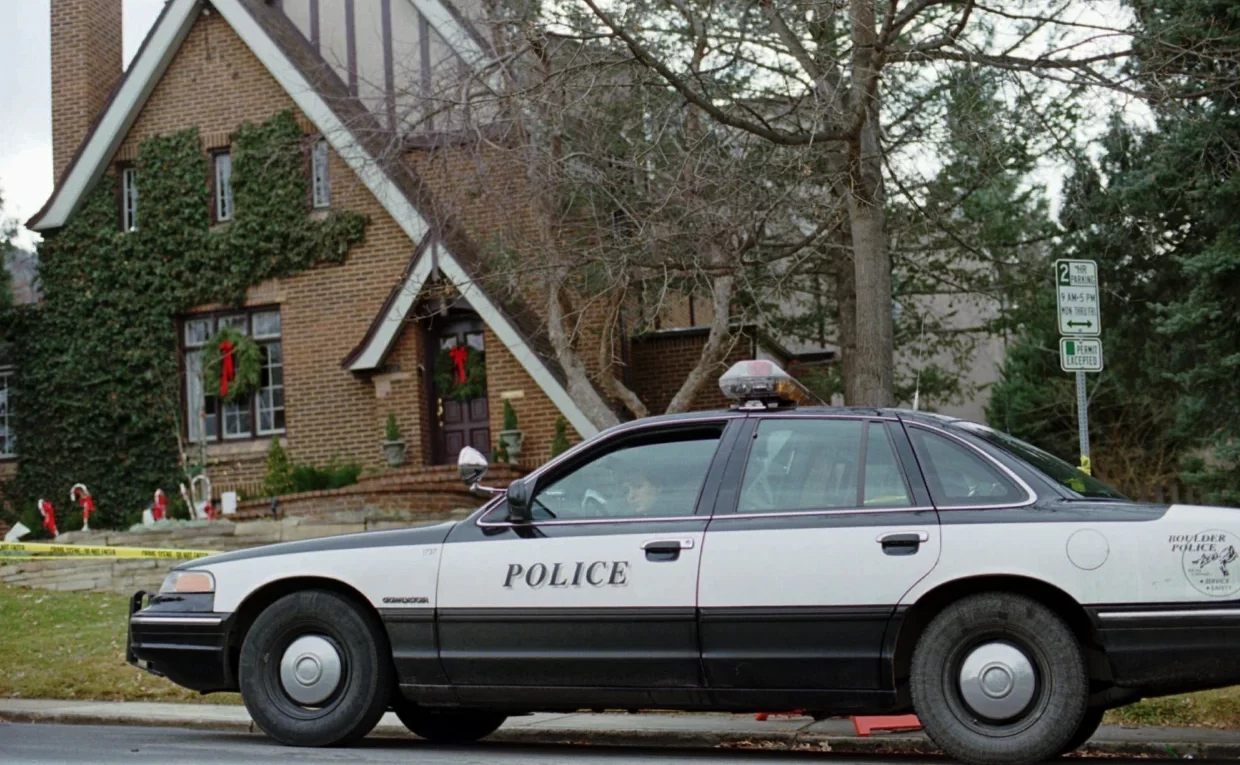 The Boulder, Colorado, house where the body of JonBenet Ramsey was discovered the day after Christmas in 1996 has been listed for sale for nearly $7 million.
The murder of JonBenet, a 6-year-old beauty queen, captivated the public, making international headlines and prompting feverish cable news coverage. While her family lived under a cloud of suspicion for years, the case has never been solved. In 2008, prosecutors formally apologized to her parents and brother, clearing them of any involvement in her death.
JonBenet's body was discovered by her father, John Ramsey, in a rarely used room in the basement of the family's sprawling property hours after her mother, Patsy Ramsey, called 911 to report a ransom note at the bottom of a staircase on the morning of Dec. 26, 1996.
Property records show the Ramseys purchased the five-bedroom house in 1991 for $500,000. In 1998, they sold the house for $650,000 to a group of investors, according to The Denver Post.
The house has changed hands — and its street address — since then. In 2001, the address was changed from 755 15th Street to 749 15th Street, the Post reported. In 2004, it was purchased for $1.05 million by its current owners, Tim Milner and his wife, Carol Schuller Milner, the daughter of "Hour of Power" televangelist Robert H. Schuller.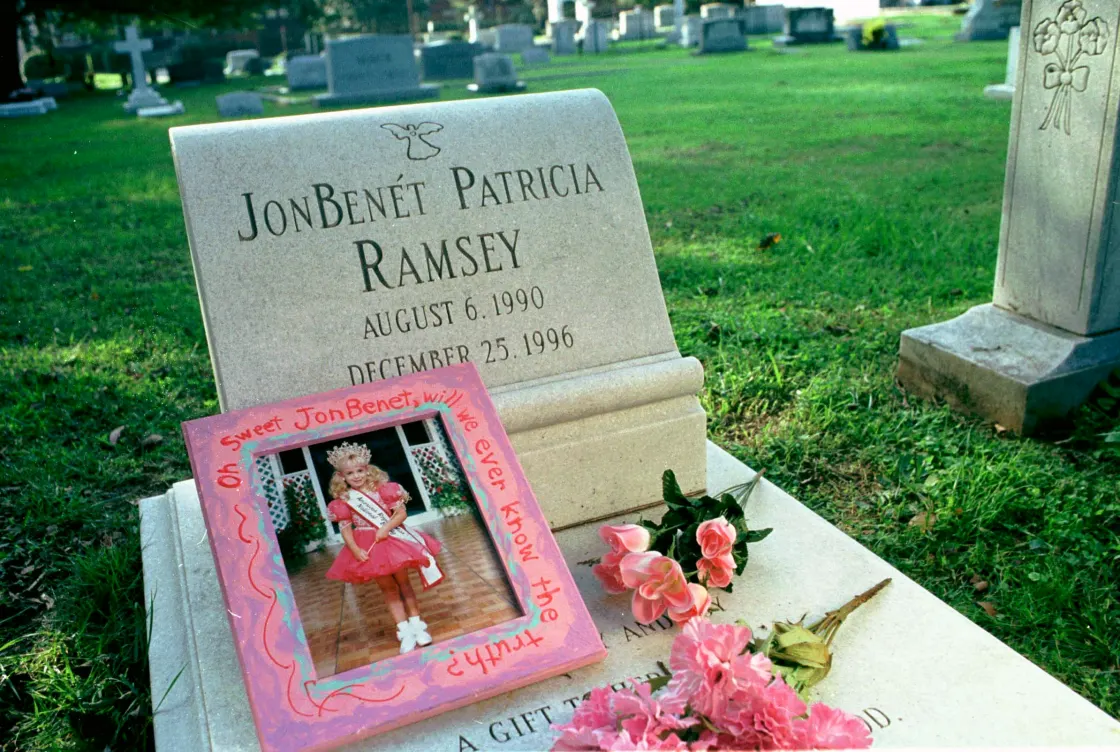 It has been listed a handful of times since then but has not sold. A Zillow listing published on Thursday priced it at $6.95 million and described it as "7240 sq. ft. of elegant living areas" that is "surrounded by luxury homes" and within walking distance of shops and restaurants.
"An impressive Boulder estate with timeless appeal in an unbeatable location," the listing posted by LIV Sotheby's International Realty says.
Phone calls and emails to the real estate agents regarding the house were not immediately returned.
As of Friday morning, the listing had received more than 10,000 views and had been saved by nearly 400 Zillow users. Sun-dappled pictures from inside the home show its eight bathrooms and a carpeted stairway leading upstairs from the kitchen; exterior photos show a basketball hoop in a snow-covered backyard and a tall fence separating its front entrance from the street.
Property taxes for the Ramseys' former house were $19,405 last year, according to the Zillow listing.
No charges have ever been filed in JonBenet's death and the case remains under investigation. After new DNA tests cleared her family in 2008, her father expressed optimism that the murder would finally be solved.
"The most important thing is that we now have very, very solid evidence — and that's always been my hope, at least in the recent past — that would lead us to the killer eventually," John Ramsey told NBC affiliate KUSA in Denver at the time.
JonBenet's mother, Patsy, did not live to see her name cleared: She died of ovarian cancer in 2006.
The little girl's brother, Burke, was 9 at the time of her murder and declined media interviews about it for years, despite accusations from pundits and armchair detectives that he was responsible. In 2016, he broke his silence in a televised interview with Dr. Phil McGraw in which he maintained his innocence.