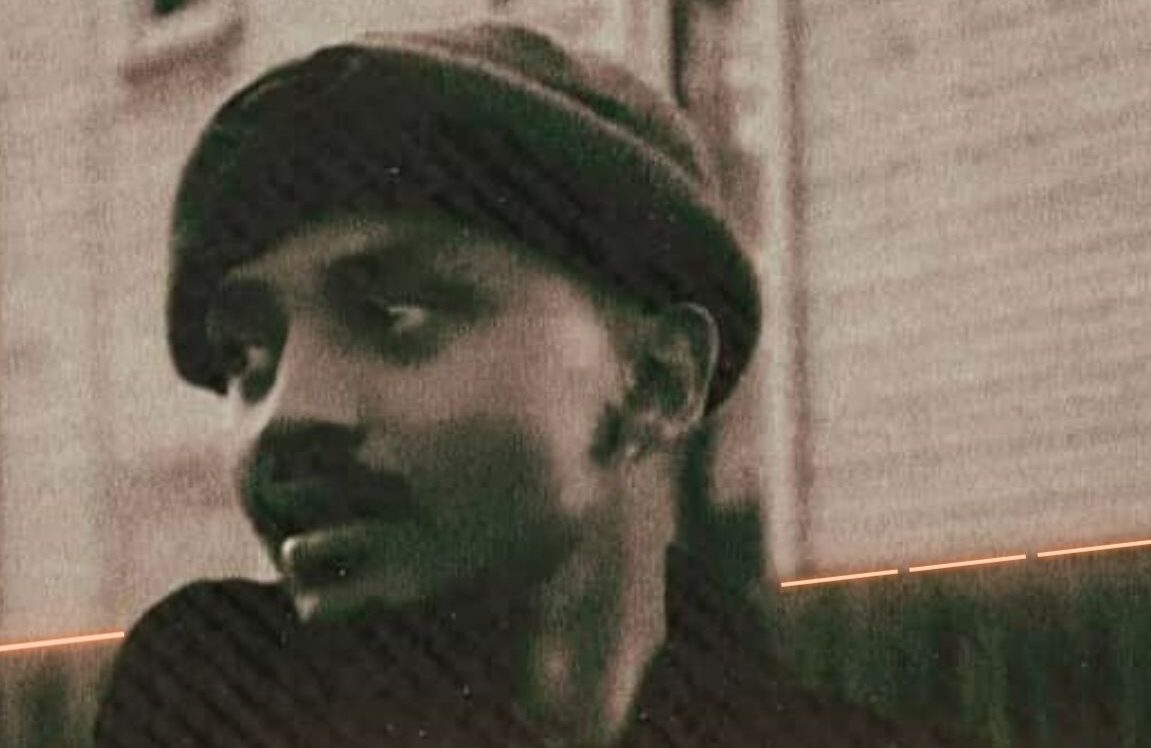 Kale Da Que, a talented artist and storyteller from Columbus, Ohio, has earned his second spot on the coveted iTunes charts with his latest release "Voicemail." In collaboration with Indya, the single is now available on all major platforms and has reached the impressive position of #68 on the charts. Kale's first successful project, "Let Me Introduce Myself," reached #38 on the same charts.
With comparisons being drawn to highly regarded rappers such as J. Cole and Kendrick Lamar, Kale has been steadily pursuing a music career since 2015. His unique style of soulful wordplay and relatable scenarios aims to uplift listeners and offer a message of self-awareness and confidence during challenging times. With his artistry, Kale is paving the way forward for future generations.
"Voicemail" has been generating a lot of buzz on social media platforms, having already accumulated over 100,000 views on YouTube. Cspot LLC, the label that Kale is signed to, is actively encouraging fans and readers to check out the single and purchase it on iTunes or other popular music-sharing platforms.
To stay up to date with Kale Da Que's new music and future endeavors, make sure to follow him on all social profiles shown below.