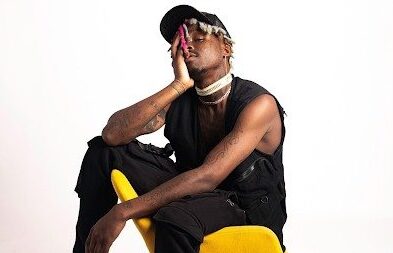 Johnny Lugautti is quickly becoming everyone's favorite rockstar. With a twisted sense of style and innate ability to turn any beat into a banger… He made it his mission from a young age to be heard across the world.
Tracks like "We Poppin'" featuring Snap Dogg, and "Early" featuring Euro Gotit helped him to gain a growing buzz that would lead to bigger collaborations. The growing recording artist set out to make a name for himself making music with no boundaries or limitations.
Johnny's out of the box creativity and hustle has gone on to earn him records with chart topping names like Kevin Gates and Yung Bleu. Throughout his journey, Johnny has also remained humble and will continue to do so as he excites fans with new content.
Video:
Marketing & Media