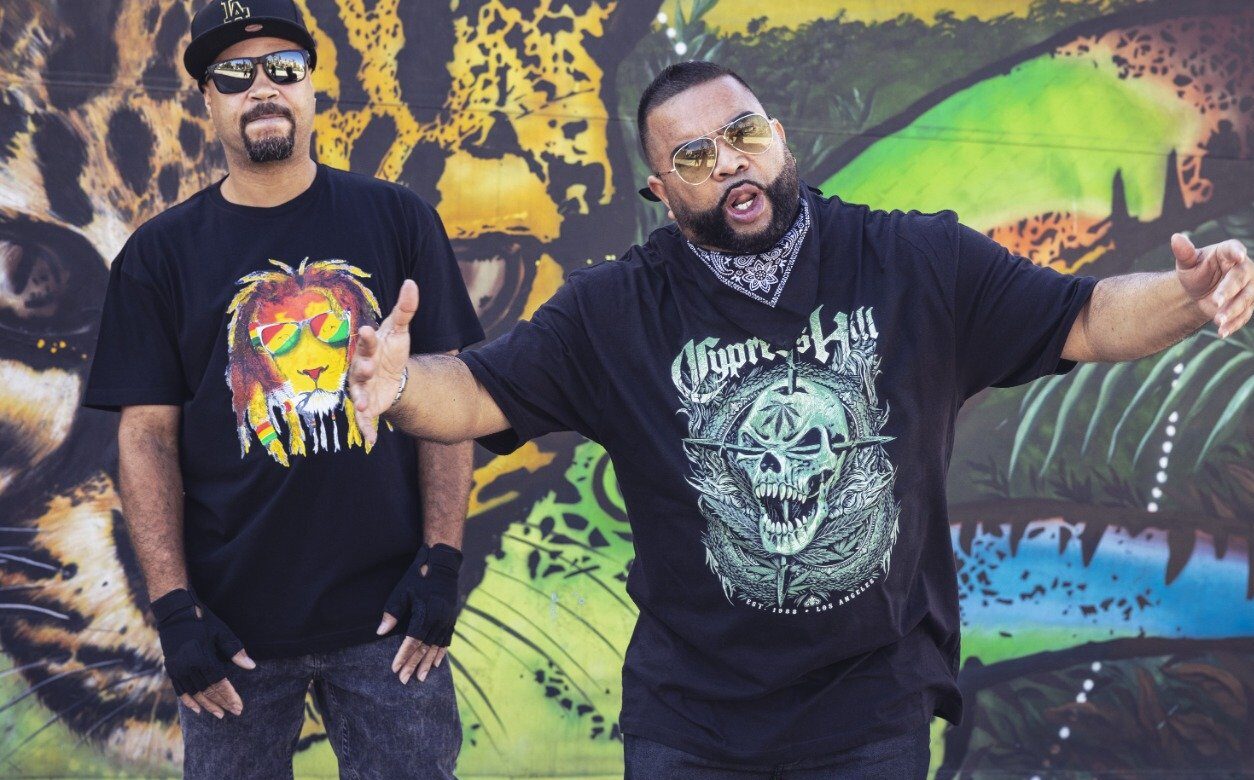 Long Beach/L.A. based hip hop duo Immortal Kingz has released their debut single/video "Fiyah". Immortal Kingz has created a reggae/hip hop song that displays their lyrical ability while also paying homage to the legendary Bob Marley. A smoke worthy hip hop banger that will surely keep your head nodding.
Emcee/Producer Haph Breed has worked with legendary hip hop artists such as Keith Murray, Mellow Man Ace, Sadat X, Kam, & Ed OG. As a producer he follows the same tradition as Dr. Dre, Large Professor, Madlib, D.J. Quik, Pete Rock & D.J. Premier where he is able to producer an entire album lending out his creative energy to the concept of each project he is involved in. He is also the founder of PBP Recordings.
Emcee/Songwriter Sabotaj has opened up for hip hop legends such as Xzibit, Black Moon, & Inspector Deck. He has worked on projects that have featured Kurupt, WC, E-40, Jayo Felony, & Luniz to name a few. He is also the CEO of 3D Prod.
Fiyah (Official Video):
Instagram: https://www.instagram.com/pbprecordings
Facebook: https://m.facebook.com/100013886373311/
Website: https://pbprecordings.wixsite.com/pbprecordings
Spotify: https://open.spotify.com/artist/5amc4f76yvhHbFNLB5wmAl?si=Vh5PZuYrQI6rOrg6b9u3Jg