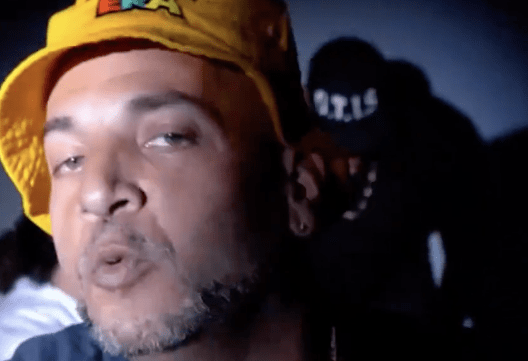 Cutting Edge are the words that describe Hip Hop Juggernaut Bullet Brak. He adds class, intellect and style to his genre. His songs have been featured on a myriad of major music platforms.
In music, if everyone is going in one direction, sometimes it's wise to go in the opposite direction or attempt to create a whole new path. And that's exactly what Bullet Brak is doing. Combining an immense amount of raw talent and amazing showmanship, he is also known for noteworthy performances.
I think we can all agree with Bullet Brak that music, art and love is all about feeling! From the boom bap drums, hard snares and funky sample, Bullet Brak and Corey Black show off their love for Hip hop through the lens of MYTOstudios!
Log on to www.BulletBrak.com and follow @bulletbrak on all social networks
S/O to @uplvls & @wemovewords on the post production!
Just The Feelin (Spotify Link):
https://open.spotify.com/album/6CqHNS
Track Title: Just The Feelin
Artist: Bullet Brak
Produced by: Corey Black (C.B.T.)
Artwork by: FourTenDesigns
Visual by: MYTOstudios