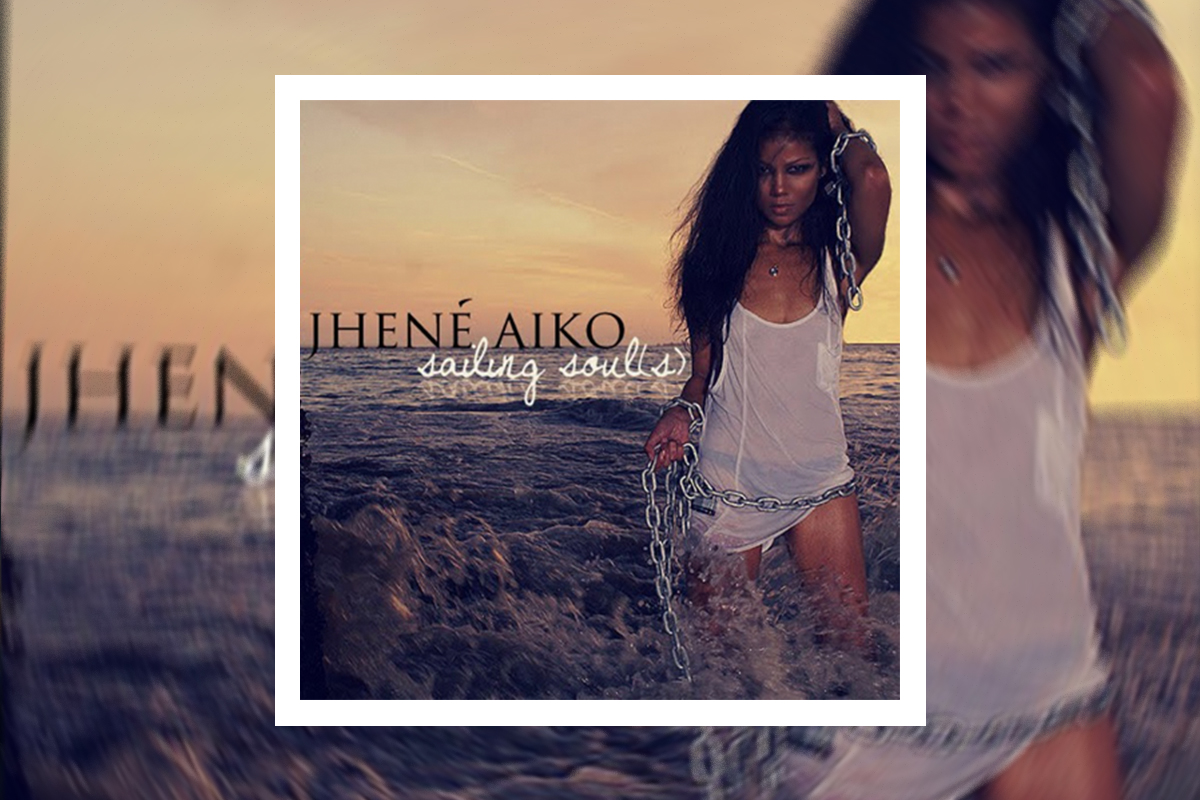 Mar 14, 2021, 06:50am EST — To commemorate the 10-year release of her Sailing Soul(s) mixtape, Jhené Aiko has put the project on streaming services for the first time.
Released on March 16, 2011 — the effort introduced the world to Penny and her smooth voice and put her on the map in the R&B world. It also got fans ready for her debut album Souled Out, which came three years after.
Two songs you will not be hearing on the 11-track project released today is "July" with Drake and "Growing Apart Too" with Kendrick Lamar.
In return, she has put four songs not on streaming services, including "Living Room Flow," "Mirrors," "2 Seconds," and "Snapped." In total, this makes the album run at 15-tracks for fans to reminisce on.
The 10th anniversary re-release of sailing soul(s) arrives just a few days before the 2021 GRAMMY Awards, where Aiko's third studio album Chilombo is nominated for Album of the Year and Best Progressive R&B Album and her John Legend-assisted cut "Lightning & Thunder" is nominated for Best R&B Performance.
Stream Jhené Aiko's sailing soul(s) on Spotify and Apple Music.
in recent news, Benny the Butcher & Harry Fraud Shares New Track 'Thanksgiving'