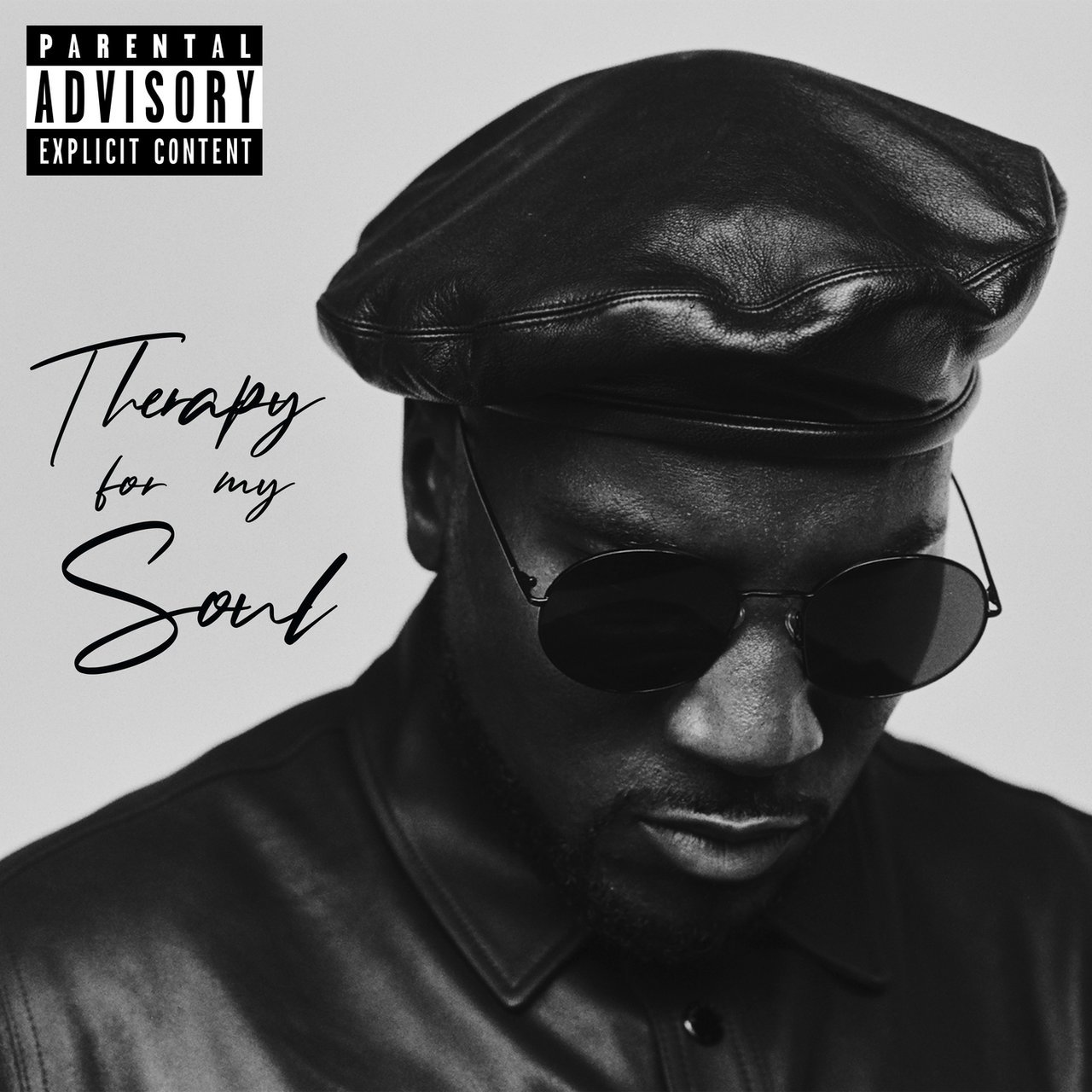 Jeezy 'Therapy for My Soul' song has the Snowman readying his upcoming The Recession 2 album with J.U.S.T.I.C.E. League producers. This week, Jeezy is planning to battle Gucci Mane on the popular VERZUZ series.
While the two haven't been seen publicly together in over 15 years, the streets believe the two have moved on, since they're both family men now. However, before the battle goes down, Jeezy wanted to get a few things off his chest.
In the new track "Therapy for My Soul," Young addresses some things with his former friends, foes, and acquaintances in the new cut below. Look for his Recession 2 album out this Friday.
in recent news, Lil Wayne Faces 10 Years Federal Charge For Gun Possession