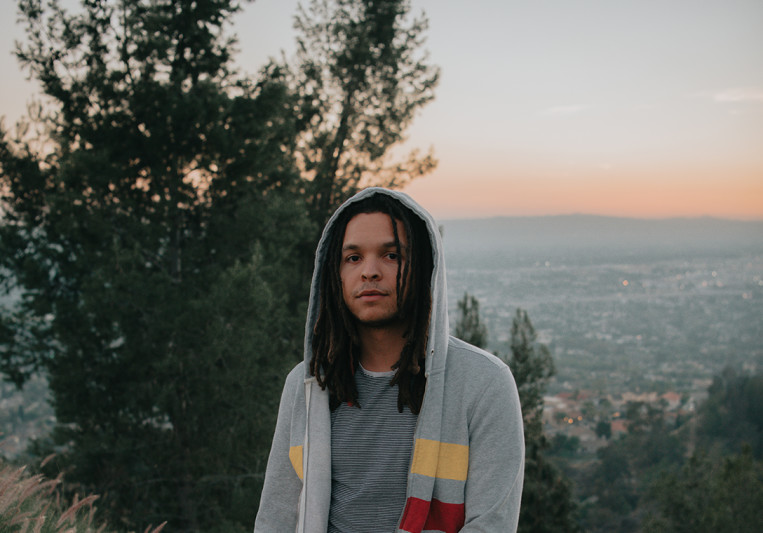 Rapper Ollie Joseph (born and raised in Japan) and producer UNRTHDX have been working on a magnificent work of art the past couple of months bringing you their result in the form of "Moon & Back: The Journey". End Of The Day is the last of four.
Ollie Joseph writes about his experience with about a girl he fell in love with and the feeling was mutual, but due to her background she decided to cut off the contact. 1,5 years later to find our she got engaged with someone else.
This made Ollie Joseph feel sick to his stomach. This experience led to the first song he got to work on with UNRTHDX. What eventually led to the creation of "Moon & Back: The Journey". The world works in mysterious ways and Ollie Joseph wishes the girl all the best.
For more music, Ollie Joseph & UNRTHDX Releases 'End Of The Day'