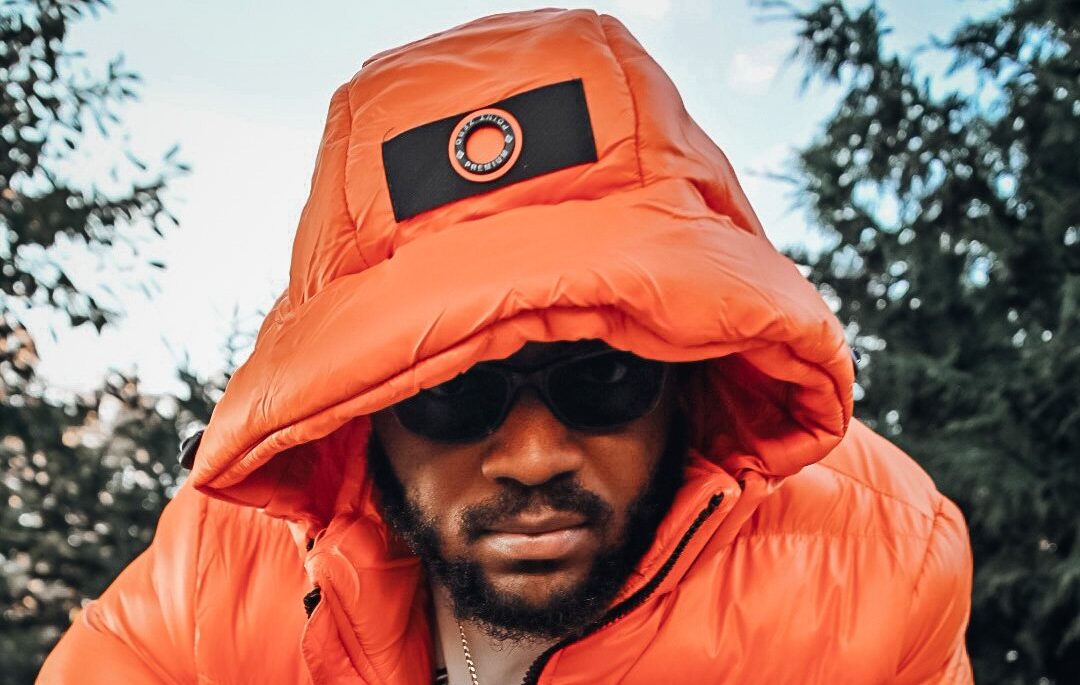 Climbing up the industry ladder is rising rhymer, JD. The Canadian artist is soaring to stardom from Scarborough, Ontario with musical influences by New York rappers like 50 Cent, Pop Smoke, and Sheff G. His uniqueness pervades his figurative lyrical talent, which focuses on his personal problems, successes, and relationships.
He stepped into the spotlight with his debut drop "We In The Party" in November 2022. In fact, its infectious beat and vampiric-styled visual drew the attention of influencers such as Julian Newman. Additionally, the trendy track received a lot of attention in its first week. It garnered over 10,000 views on YouTube within its first few days of its release.
Undoubtedly JD should remain on your radar as he is a rapper to watch in 2023. Maintaining moment, JD is gearing up for the arrival of his forthcoming single "Animal" set to be published on June 3rd. Stay tapped into his trendiest tracks by pressing play on his music on your preferred DSP. For now, get familiar with JD here at 24Hip-Hop! Lastly, let us know what you think!
Connect With JD On Social Media: