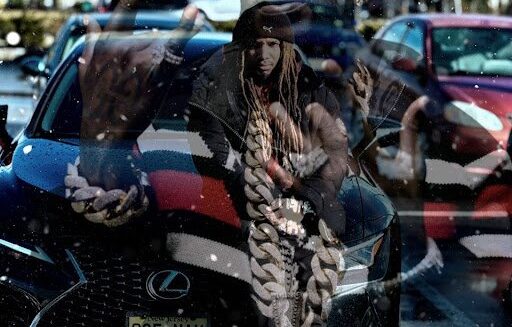 Rising rhymer, Naeem Reign returns with a brand new banger titled, "Ice Age"! In fact, for his latest offering he tapped Hip-Hop heavyweight Gucci Mane. Since its debut, the sizzling single has piqued the interest of numerous industry executives and DJs, including Dj Pretty Nastii from the Quality Control camp. As well as numerous other New York and Philadelphia-based DJs.
Naeem Reign's rise to the top has been undeniable. Since stepping into the spotlight, he has performed on numerous stages. Including but not limited to: Power 105.1, Hot97, Live Nation, Quality Control Tour, Pass The Aux With Phresher, Daze Summit, Celebrity Boxing In Atlantic City, Culture Weekend, Ultimate Artist Link Up, Real Hulk Stage, Make A Bag, Dj Self Stage, Mor Moves Tour, New York Festival Weekend, Gille Da Kid Stage, and many more.
Trailblazing through 2023, this is not the last you'll hear from Naeem Reign. He has a lot more huge features coming up and is stating in his creative bag all summer. The multifaceted musician has also entered the podcast business, with his show Reigns Business currently available on Apple , Spotify, iHeart Radio, Acast, and other platforms.
For now, get familiar with Naeem Reign here at 24Hip-Hop! Lastly, stay tuned to see what Naeem Reign has coming next.
Connect With Naeem Reign On Social Media:
INSTAGRAM | APPLE MUSIC | SPOTIFY | YOUTUBE | WEBSITE