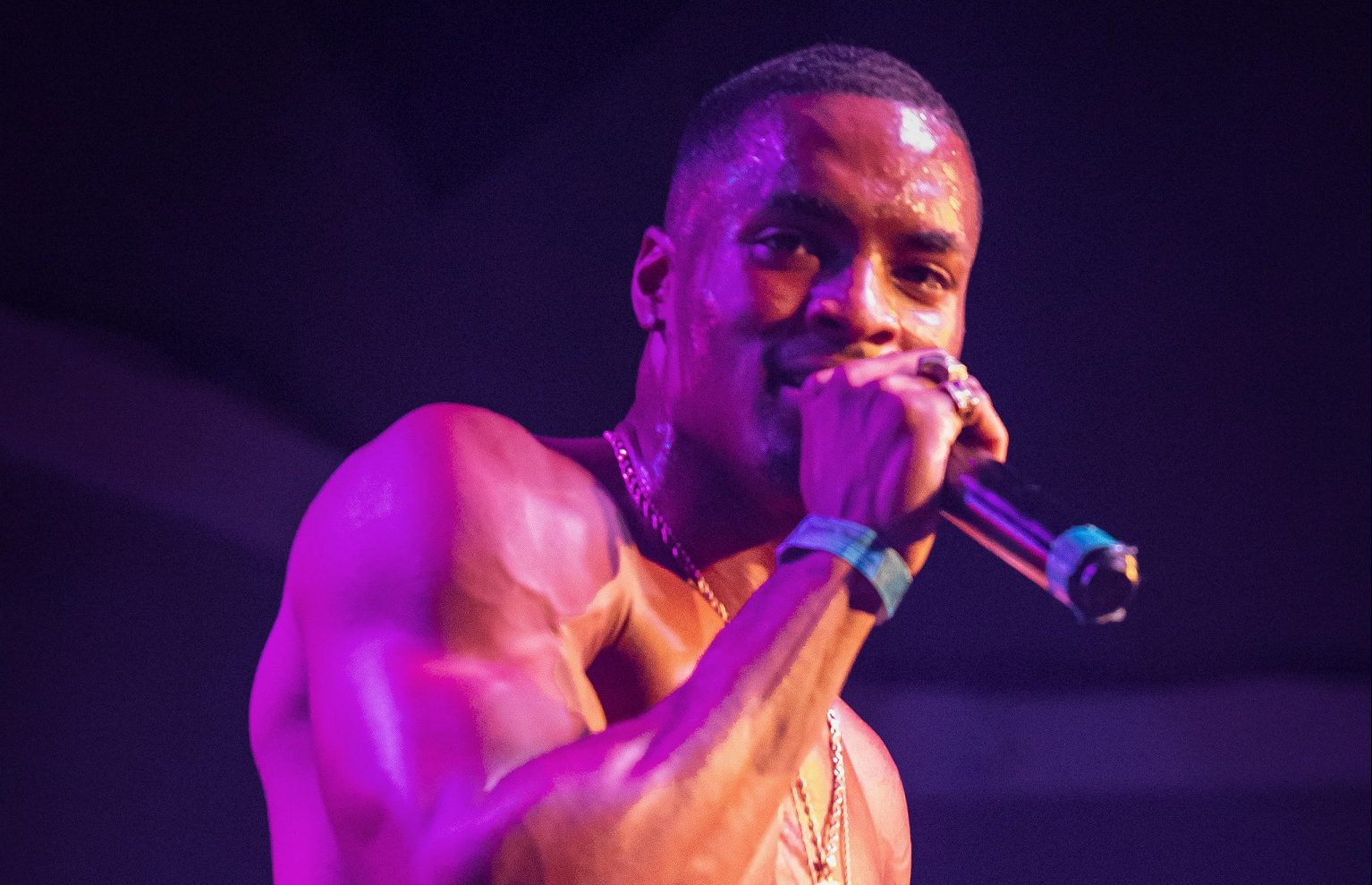 JayWin is known for appeasing the ladies. He is known for his Missing Peace series of projects that he drops every year on Valentine's Day, so the ladies are always tapped in with what Jay's dropping.
On his latest highly anticipated single available for preorder on iTunes "Want Me 2," not only does he have his new artist Erin J on the hook, but she's singing a rendition of the hugely successful 1995 Groove Theory track "Tell Me" which was originally sung by Amel Larrieux. And Erin J knocks it out of the park.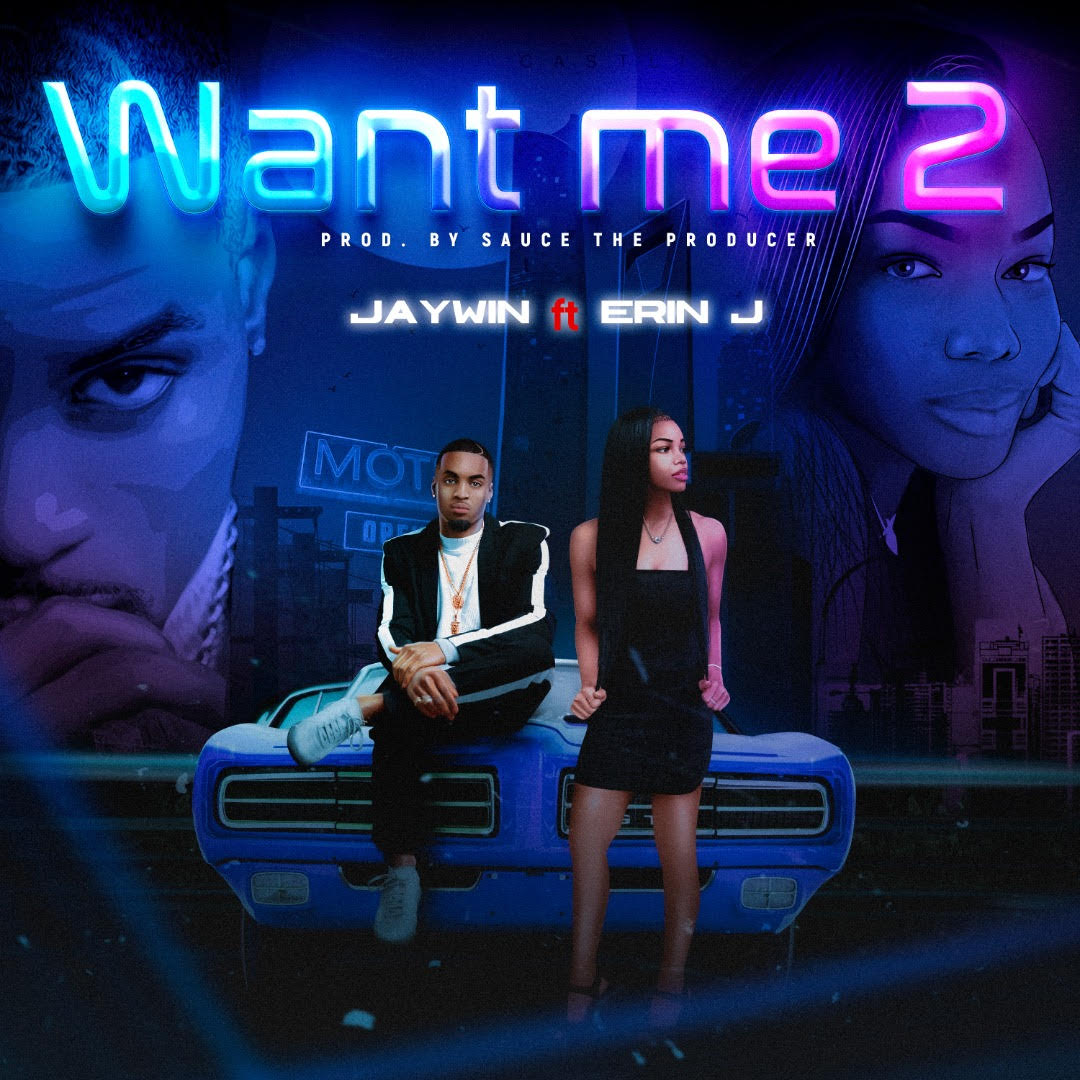 And once again Jay taps into his inner soft side for the ladies as he raps about a woman that's got him caught up, twisted and sprung with her good loving, as he expresses to her how much he's going to make sure that she's laced with the finer things in life.
It's no secret that a good rendition of a hit song from the past can always be the one track that takes an artist to the next level, and if you're the type that loves a dimly lit room with some scented candles burning and some seductive love songs emanating from your music device, while you lay up with your significant other trading energy, then "Want Me 2" will definitely be in your playlist rotation. "Want Me 2" is set to release July 12th, 2022 on all streaming platforms.
Tap in with JayWin on his IG @MrJayWin