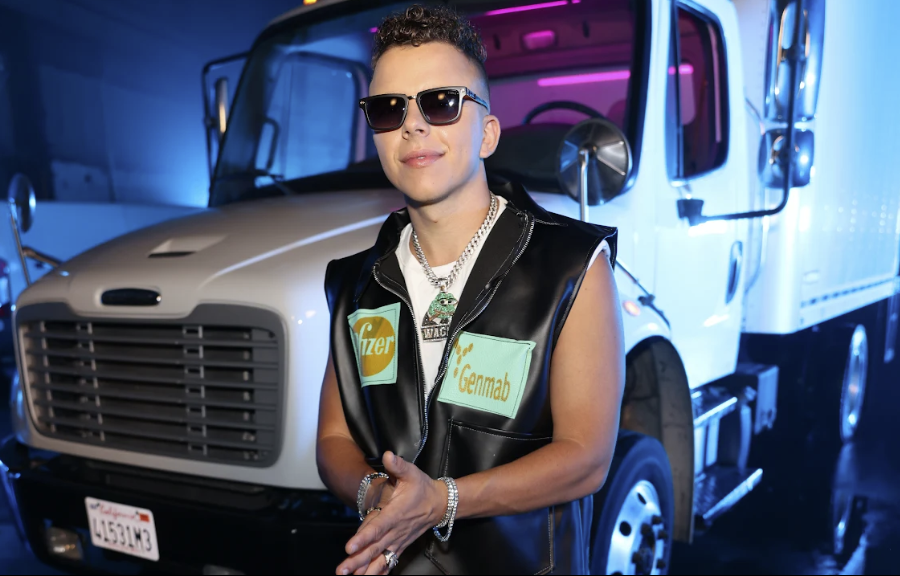 Johnyboy is a talented and versatile artist who is native to Riga, Latvia. He got his start in music by battling other artists. He's had a very successful career competing among some of the biggest names in Russia. This helped launch his career but also had a hand in hindering it as well. Johnyboy faced one of his biggest musical challenges when he battled against the Russian rapper Oxxxymiron and lost the battle 0-5. This soon became the most-watched battle on YouTube worldwide.
After this battle, he lost a big chunk of his fans and decided to step away from music for a while. He began working a normal job while he planned his comeback to the hip-hop scene. He has worked tirelessly for the last 3 years and is now ready to show his fans what he can do. He is planning to release his 7th album titled "WAGMI" on July 12th. This will be a versatile album. It will have many different types of music in it including Memphis trap, reggaeton, and country hip-hop. This album is currently the most experimental and high-quality work he has ever done.
He is adding this album to his deep catalog of music which already includes 6 albums, 25 music videos, millions of views and streams, and many online and live hip-hop battle wins. Johnyboy works to keep his fans on their toes with new sounds, music, and videos to keep them interested. Along with his upcoming album, he is also now filming his high-budget videos in the USA.
The videos are based in Los Angeles and Nashville. Be on the lookout for more coming from Johnyboy in the future as he has a lot planned for his fans. To make sure you are keeping up to date, follow his Instagram. Make sure you stay in tune with his Spotify, for his new drop on July 12th drop!