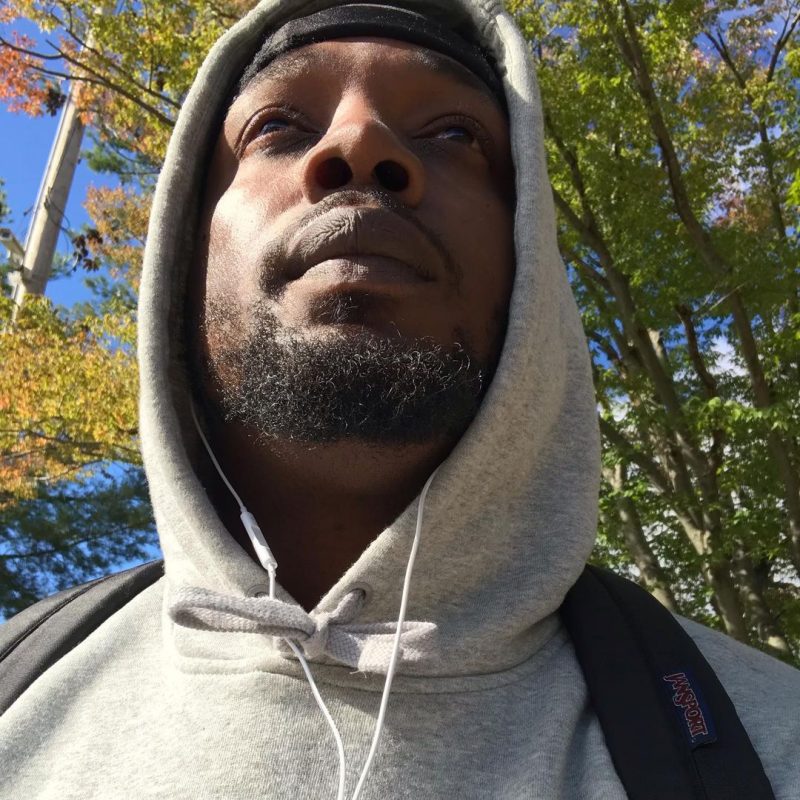 Creating generational wealth is Rap's foundational vision. In short, Hip-Hop will reinvest financially into its community and empower the next generation of leaders. In 2021, hip-hop is expected to remain a financial juggernaut, generating more than ten billion dollars annually. Hip-hop's in addition to dominating outdoor events, concerts, and award shows.
People feel emotions and raw feelings like no other music genre when listening to rap music. A black person's ability to convert realities of pain and injustice into aspirational lyrics, rather than concealing them, illuminates their creative DNA that is God-given.
Hip-Hop's phenomenon is embodied in its ability to write lyrics full of hope and future dreams on a pad and then let them run free. Something is enthralling when you witness a promising and ambitious rap artist evoke their innermost feelings without instrumentation or production, revealing their untainted emotions.
Hip-hop recording artist/multi-platform entrepreneur Jay Mula is a unique specimen in rap music. Born with high expectations, Jay Mula's life's mission was evident at the time when he was born. The journey towards becoming great continues for many; however, very few remain mentally and physically strong enough to complete the race.
Jay Mula's God-Given talent illuminates in every rhyme and verse he delivers. Being able to ignite and stir up people's deepest fears and strengths is unparalleled. Jay Mula's journey is just beginning in 2021, and his movement will be game-changing.   Jay Mula inked a strategic music monetization deal with RADIOPUSHERS.  RADIOPUSHERS is a leading digital branding agency in music.