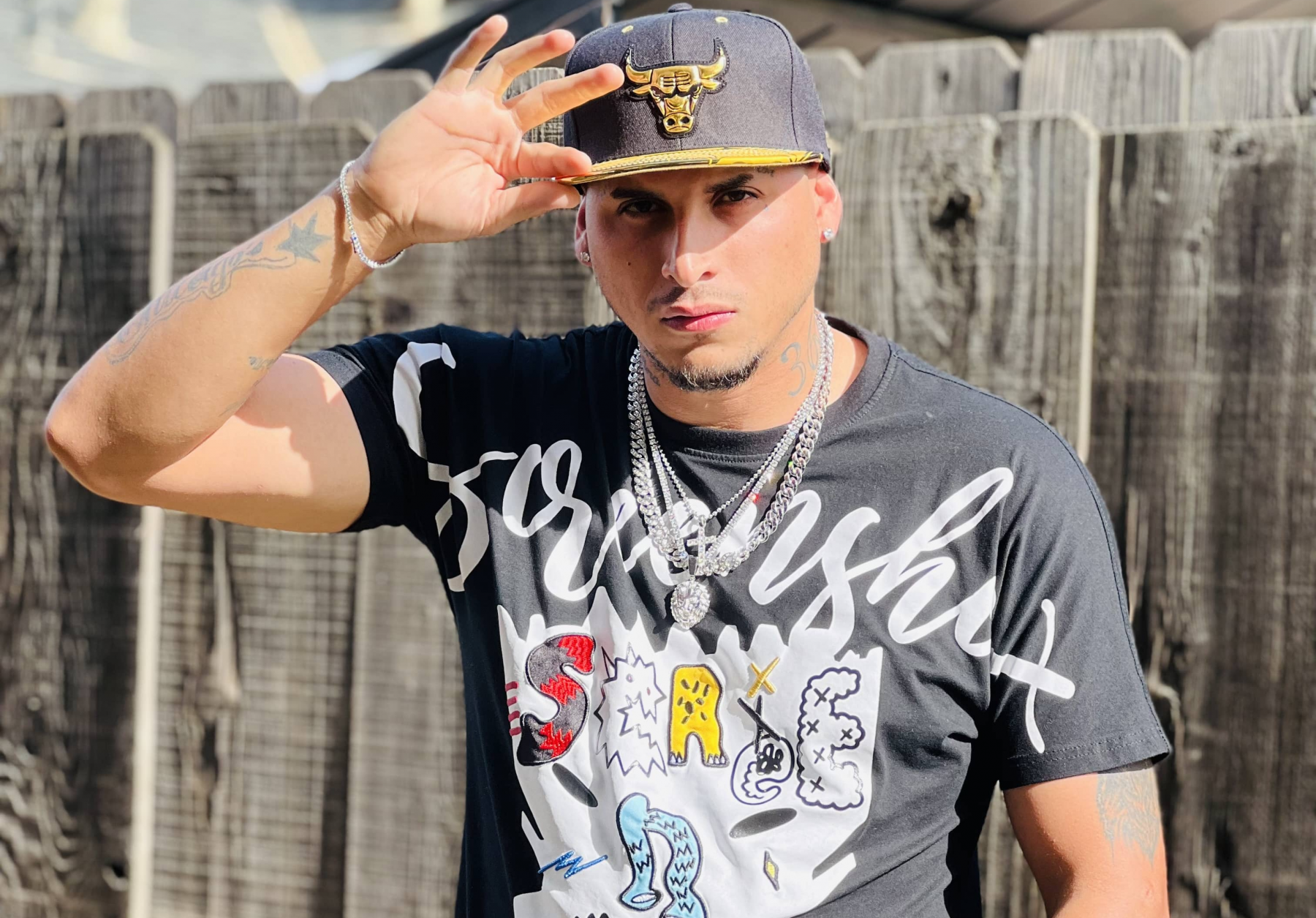 'G.O.A.T Life' is the motivational new single from Chicago's own YJS. All about putting in the grind to achieve your dreams, 'G.O.A.T Life' was written in March 2021, inspired by the everyday struggles of living through the pandemic.
Juggling his full time truck driving job and his musical career, YJS shows us yet again how he beats the odds and overcomes adversity with his music. Wanting everyone who listens to 'G.O.A.T Life' to feel empowered and inspired, YJS is well on his way to success with his latest single.
Focusing on the lyrics he uses within his releases, "G.O.A.T Life" is a perfect example of this. Telling a story with each and every line on this song, YJS wants to tell a story to his listeners. Also utilizing a discerning selection of ambient beats and soundscapes, this is just another layer of his music that sets him apart from the pack.
Hailing from the South side of Chicago, YJS  has become known for his catchy million dollar hooks and inspirational lyrics. Inheriting his musical abilities from both sides of his family, YJS wrote his first song aged 9.
His intelligent songwriting and electrifying stage presence has earned him fans from across the world. WIth a career spanning 12 years, YJS is not planning on stopping anytime soon, and we can't wait to see what he does next.
Connect with YJS on social media for updates on new music, videos, and more; @yjsdagoat