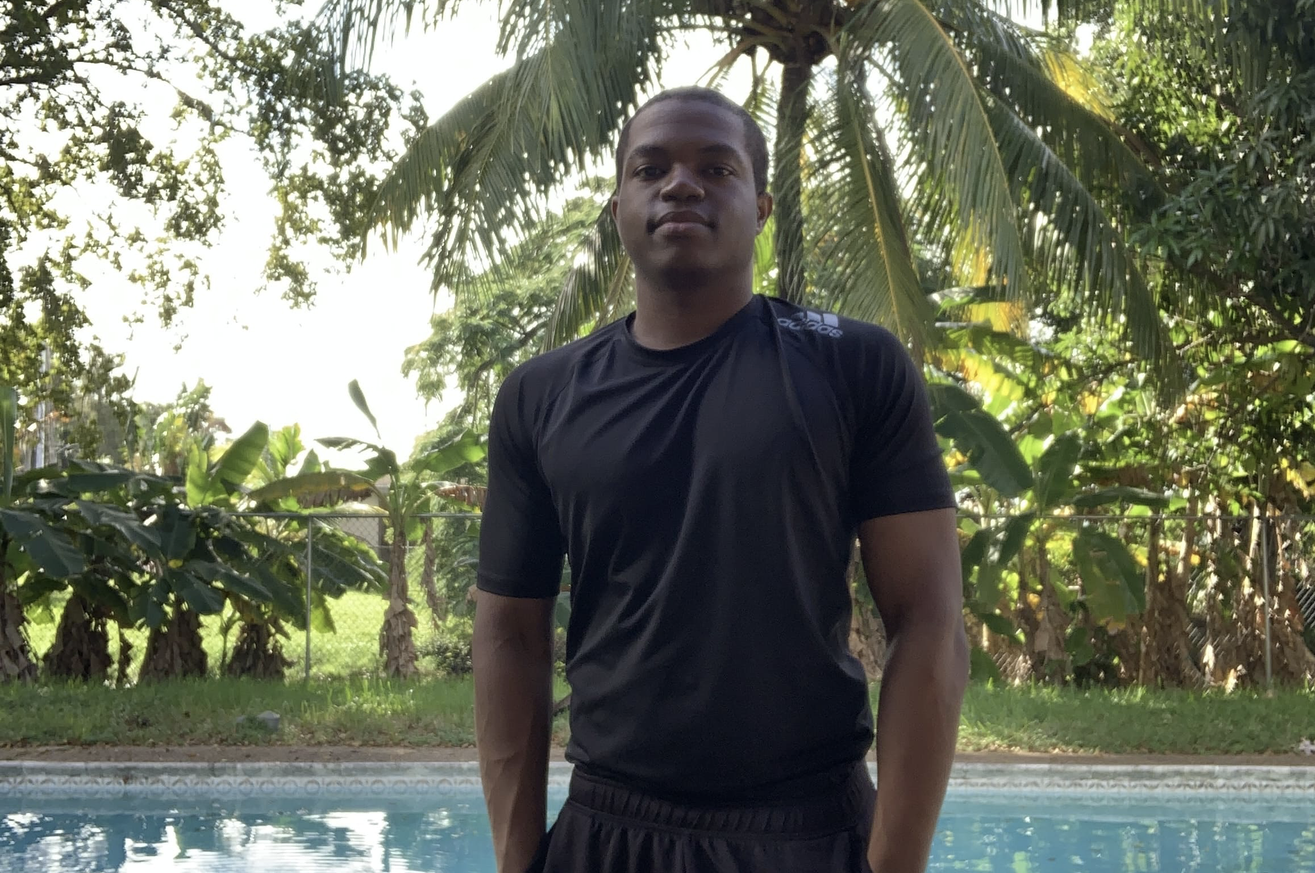 Apr 01, 2021, 07:58am EST — Check out the fresh new single drop from Jared Butler! 'My Girl' is the summer R&B bop we needed this year. One for the clubs, the beach, driving with the top down, you can kick back anywhere with 'My Girl'.
Highly recommended for the top of all your playlists, this well rounded track is a new sound from a multifaceted artist, and is not to be slept on! For fans of Drake, T-Pain and Bryson Tiller, stay tuned for more Jared Butler.
Florida based Jared Butler is quickly becoming a name to know in the US R&B/Hip-Hop game. He is an artist who merges new ideas with genres we know and love to create his own niche sound.
Self recorded and produced, there's no denying that Jared exudes talent, as well as major potential for future collaborations! With plenty in the works for 2021 and beyond, we recommend hitting the 'Follow' button and locking in with Jared Butler.
Connect with Jared Butler on social media for updates on new music, videos, and more; @jaredbutler954