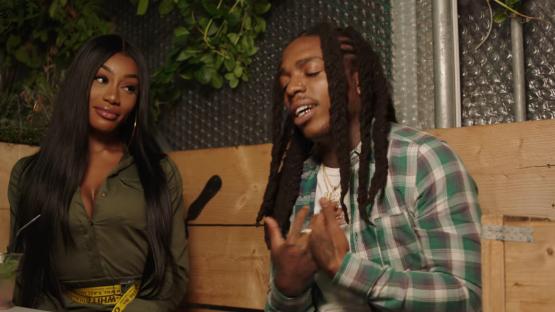 Jacquees London Video
Jacquees London Video – There were some bangers on that 4275 effort. It will be interesting to see if Jacquees brings back Jagged Edge through a visual, but until then, he's diving into another record to put people on to the album.
On "London," he's on the other side of the pond with a lovely lady, crooning to her about what he can buy her and the things he could do.
Whether it's in the whip, driving through the London streets or out on the sidewalk, he gets his points across and she's with it. Jacquees London Video
Directed by MRMTMMG, check out the official video (above) and let us know what you think. 4275 available now on iTunes.