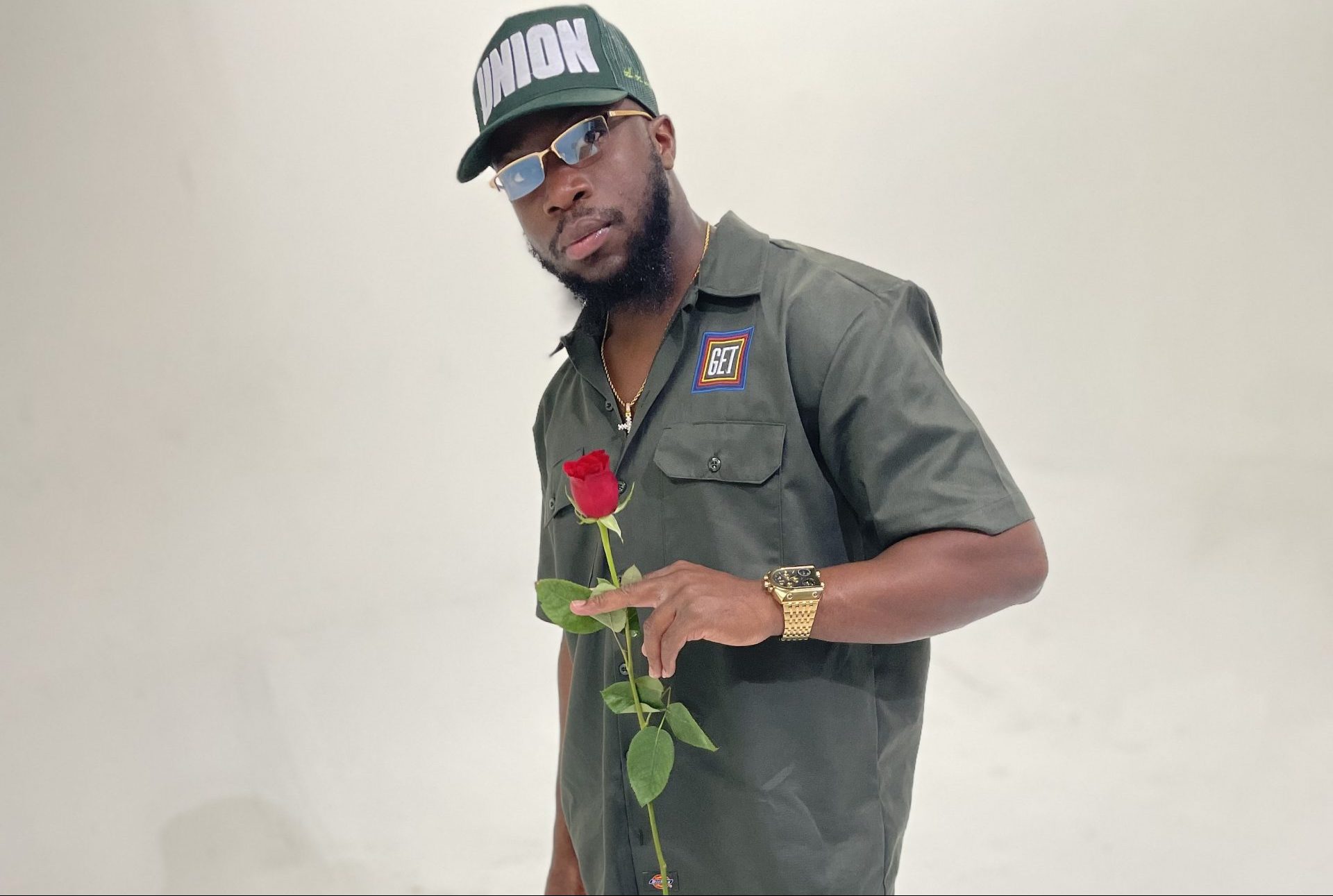 The Maryland native J.Addo has dropped his highly anticipated first single of 2022 entitled "Toxic", which has been making its way around the world quickly. Produced by Super Mario, the song is something we can all relate to. Bringing that R&B smoothness with a mix of upbeat tempo, it's sure to keep you on your toes throughout the tones. The harmonies and melody of the record are so fluid it will make you want to keep replaying the record.
J.Addo is joined on the record by Virginia's own KP_ who is  an awesome singer blessing the record with her super strong yet soothing vocals that are going to have you wanting more.
J.Addo is coming off a strong 2021 where he accomplished major milestones in his career from being featured on The Source, Thisis50, NY Weekly, & many more. J.Addo is destined to have a strong 2022, stay tuned to his Journey by listening to "Toxic" featuring KP_.