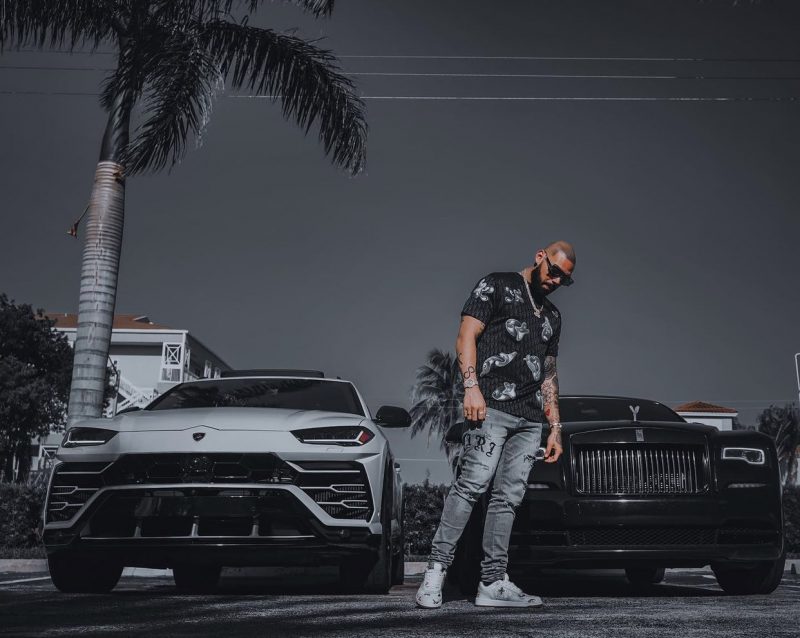 Scotty Huss is rapidly changing his listeners' taste with his thrilling, engaging, and feverish rap music and personality. To stand out from today's regular rappers, one must beat the competition and be bold enough to stand out from the rest. Scotty Huss has done just that. His music is quickly becoming popular as fans like his unique approach of creating music. Fans can also relate to his extraordinary personality, he interacts with his fans as if he knows them.
Starting small in Port Charlotte, Scotty Huss has worked with top-rated artists in the game, including Smoke Purpp, Primo, and Tory Lanez, making him, directly and indirectly, a part of many viral hits and hot billboard chart songs. Since his quest for a music venture two years ago, Scotty is very well aware of making an insane banger that the public will enjoy to the core. He delivers on the knowledge each time he lands in the studio to develop a new project.
Having a bunch of listeners on YouTube, Instagram, and Tiktok, Scotty Huss is quickly becoming the hot name in town. Unfortunately, his fans seem not to get enough of his performances and anticipate the release of his next rap, dropping this early 2022.
for more updates