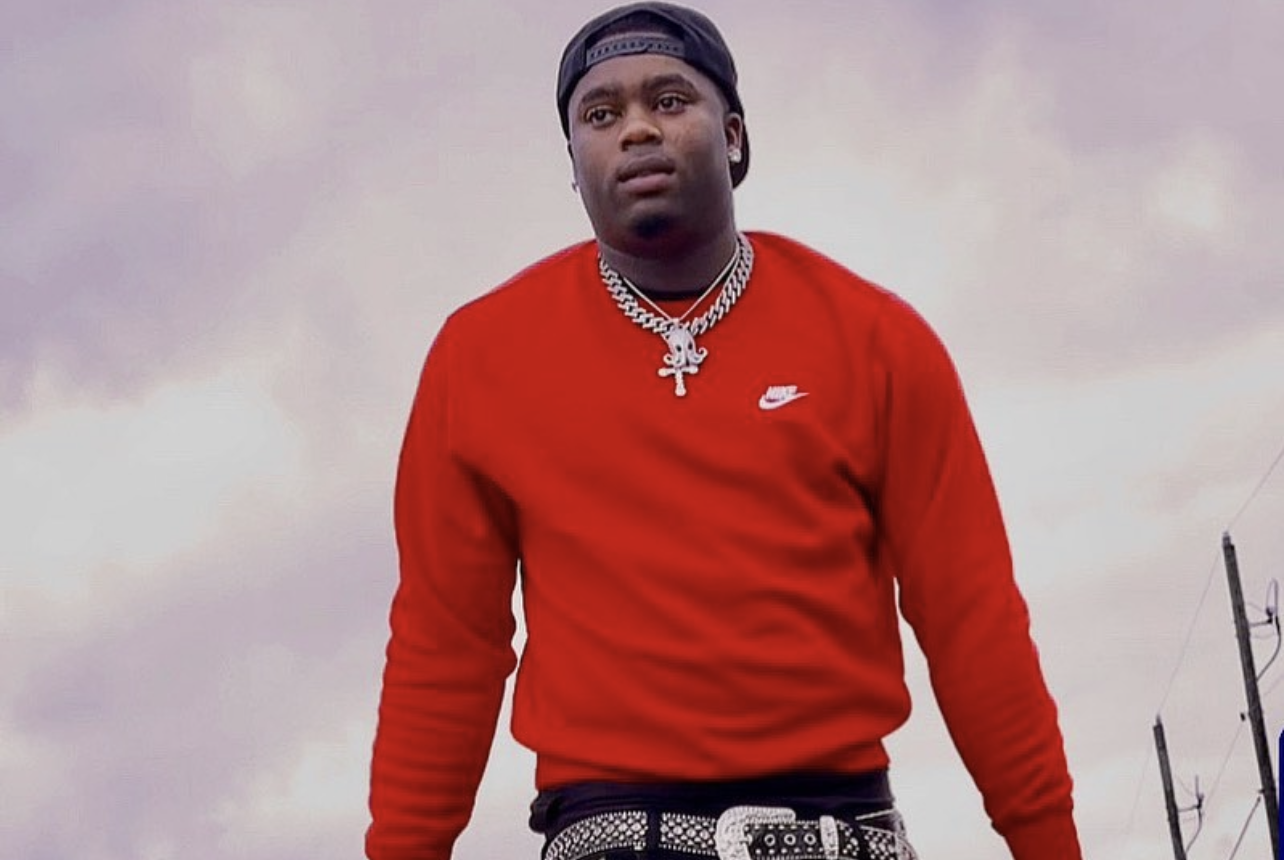 Recently North Carolina has been feeding the rap game with some iconic rappers. From J Cole to Da Baby and even newcomers like Morray and Baby C. North Carolina has earned it's way into a top slot in the hip hop community. Going into the new year (2022), there is a new artist on the rise; TugawarVonta.
Originally from Burlington, NC, TugawarVonta started rapping at 16 years old. Early on TugawarVonta had a child and even got locked up after taking the police on a high speed chase in 2017. This changed a lot in his life, around this same time he had his second child. According to Vonta "my mama ended up selling her car and put a lot of money up for me to get out, one thing bout my mama she ain't goin let her kids sit in jail".
After serving time TugawarVonta started taking music more serious. Music became a positive outlet. After networking in his city, TubawarVonta found himself hanging out at Houze Studio every weekend. Shortly after finding this love for music, Vonta lost his grandfather and grandmother. This made him take music even more serious. Vonta noted, "my Grandpa always believed in me an: say that I was the key out of here."
This pushed him to go to the studio non-stop. In 2019, Vonta got his first 20K views in a day on YouTube. This push increased Vonta's IG fan base to over 10k followers! Unfortunately this wasn't the end of hard times for him. After learning the mother of his child was in jail he got another call saying she passed away.
Passing away in jail. This was a tough blow for TugawarVonta. He knew it was on him to provide a successful future for his children. And since this incident he has been on a roll. Dropping hit after hit and even launching his merch titled "TGWV". Rite now, TugawarVonta is anticipating his new single "Murdawalk" dropping Jan 1st, 2022. Follow Vonta on Instagram @tugawarvonta.