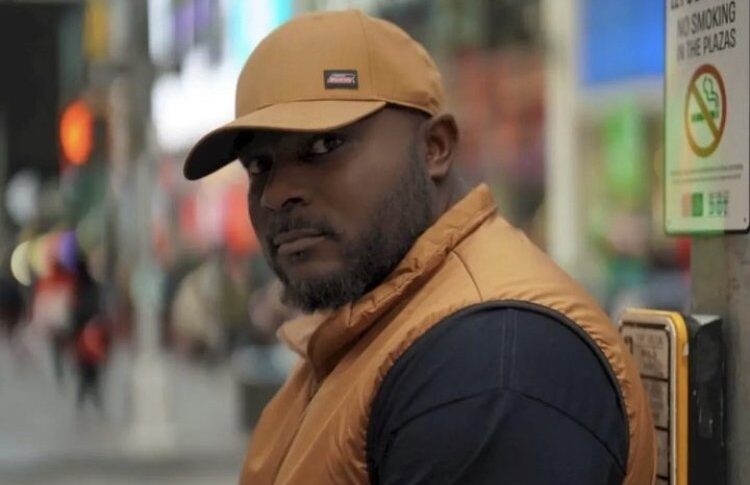 James Logan (AKA) Og Pressure from small-town Alabama, had a modest childhood growing up in small Hazel Green, Alabama. Og Pressure spoke on the racism and other problems that come along with growing up as one of the only black families in such a place as this. He spent his summers on his grandparent's farm in Berkley, Al a small town, so small that everyone knows everyone.
Hailing from Alabama gave him an early start in music as a teen being introduced to R&B, Hip-Hop, Country, and pop music. At the young age of 12, Og pressure started his interest in music while growing up in a time when childhood success was not uncommon and other talents were starting to become superstars in the industry.
"I remember making my first track around 12 yrs old. We had cousins and other family making music and it was the thing to do" – Og Pressure
In 2012, Og Pressure inked his first deal with Slip & Slide Records and although it didn't work out, it laid the groundwork for what has become Rocket City Records. After a brief hiatus from music, Og Pressure made his return with the launch of Rocket City Records. While gradually establishing himself as a successful artist and producer, the Alabama native hit the ground running with a few Billboard hits, charting back to back with a Top 200 spot for his song "Extra" off of his return Ep, "Me Myself and I". Following his kickstart of success, Pressure claimed a Number 6 spot on the Hot 100 Billboard hits for his supporting role with "Find You Now ft Rick Ross", and Top 200 charting single "King Of My City" and Number 12 on iTunes with Duncan Morley – "Everything". Og Pressure expressed that "Growing up in Alabama in the 90s, I was heavily influenced by Rap icons T.i, Jeezy, and Boosie. Combining Whitney and Tank's music to mellow it down, and then blending in with country artist, Jason Aldean. This inspired the groundwork to create music and compositions for all genres including Rock and EDM."
It's clear to see that the Alabama artist is set to stamp his name in the Hip Hop scene.
For more updates on OG PRESSURE you can follow his social media below.
https://instagram.com/ogpressureofficial
https://www.facebook.com/profile.php?id=100080037360785
https://www.youtube.com/channel/UCiUvpdA2ubo9r6DplnkYgmw