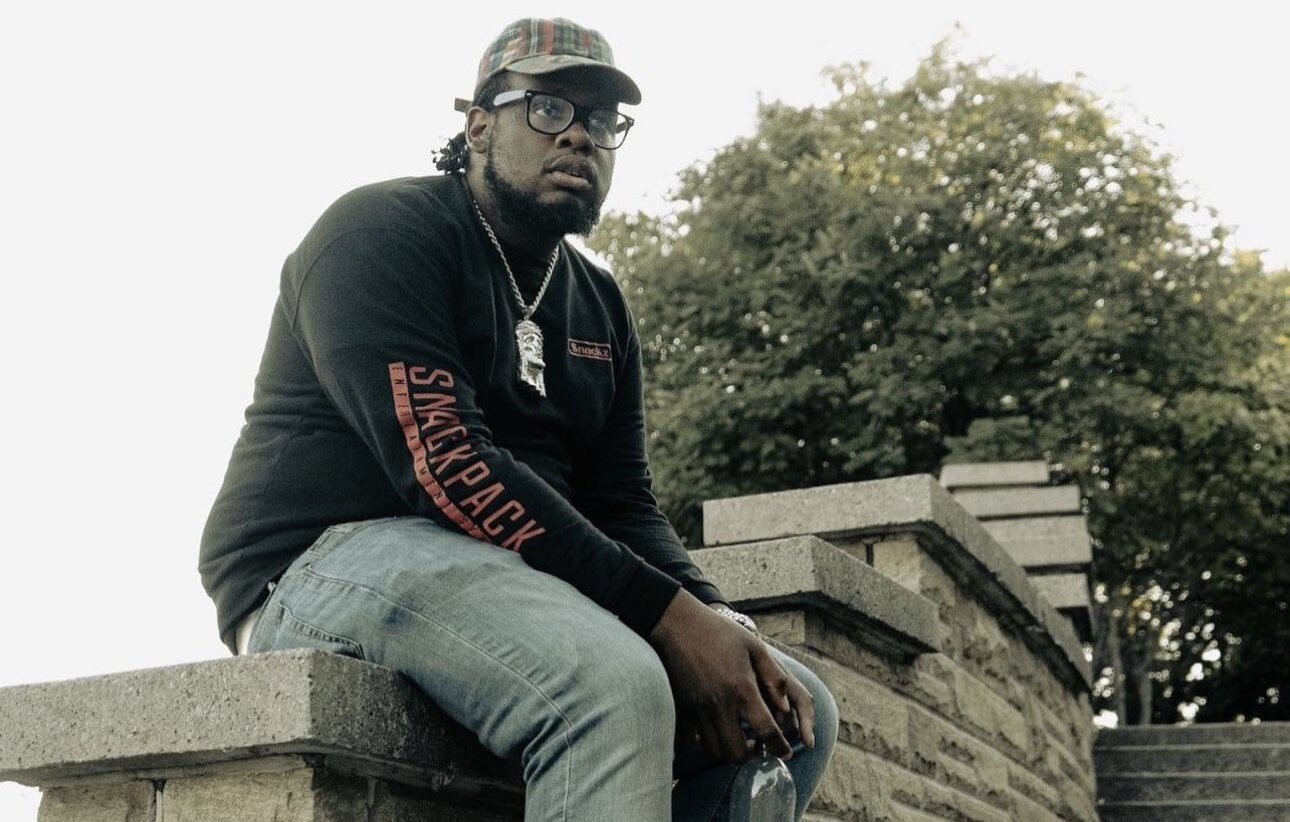 Toronto-based rapper Snackz has released his highly anticipated new single "Wait For It" produced by DLL out of DLL Productionz and distributed by independent record label WMT Music. The track, which was released on March 25th, has quickly climbed the iTunes American Hip-Hop charts and peaked at number 47, marking a major milestone for Snackz and the production team behind the song.
"Wait For It" features Snackz's signature hard-hitting lyrics and flow over a beat that perfectly captures the essence of modern Hip-Hop. The song showcases Snackz's versatility as an artist and highlights his ability to create catchy hooks and memorable verses. DLL's production on the track is top-notch, providing the perfect backdrop for Snackz's delivery.
WMT Music has been on a hot streak recently, with multiple releases climbing the charts and gaining popularity on streaming platforms. With "Wait For It," Snackz and the team behind the song are sure to continue that trend and solidify their place in the music industry. Be sure to check out "Wait For It" on your favorite streaming platform and keep an eye out for more releases from Snackz, DLL, and WMT Music in the future.
Connect:
https://www.instagram.com/iamsnackz/
https://www.instagram.com/dllpro1/
https://www.instagram.com/wmtmusic/