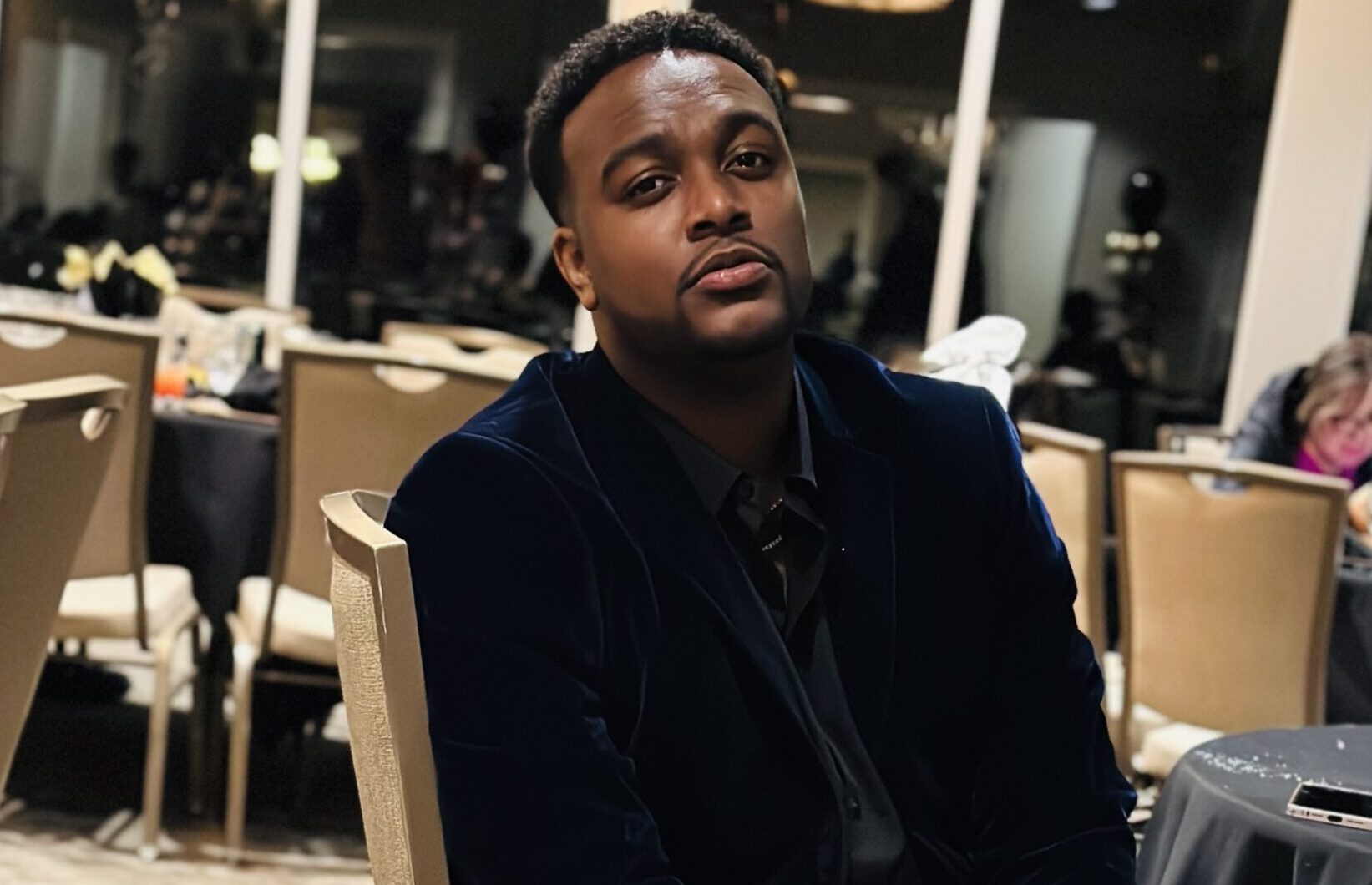 Hailing from Texas City, Texas, King Rizzy is an aspiring musical artist. His life has always been very interesting so he's been able to be unique with his music and express his true self. He touches a lot of different genres and overall is out of the box compared to most artists.
Since his start in music he's achieved a lot like his music going viral and winning a rap challenge he did a while back. Currently in California his music is stepping up the game in the industry and he doesn't plan to stop.
He's faced many challenges along with his accomplishments like staying consistent when he didn't have money to keep going in and out of the studio to keep the songs coming. He felt like it was a waste of money because not enough people were listening, but times changed and he struck the charts.
Within a few years he hopes to see himself on the top, from not just music but for businesses he has in mind. Being able to create generational wealth is a main goal and he believes he has a billion dollar mine but just needs to use it.
You can read his interview on Genius here: