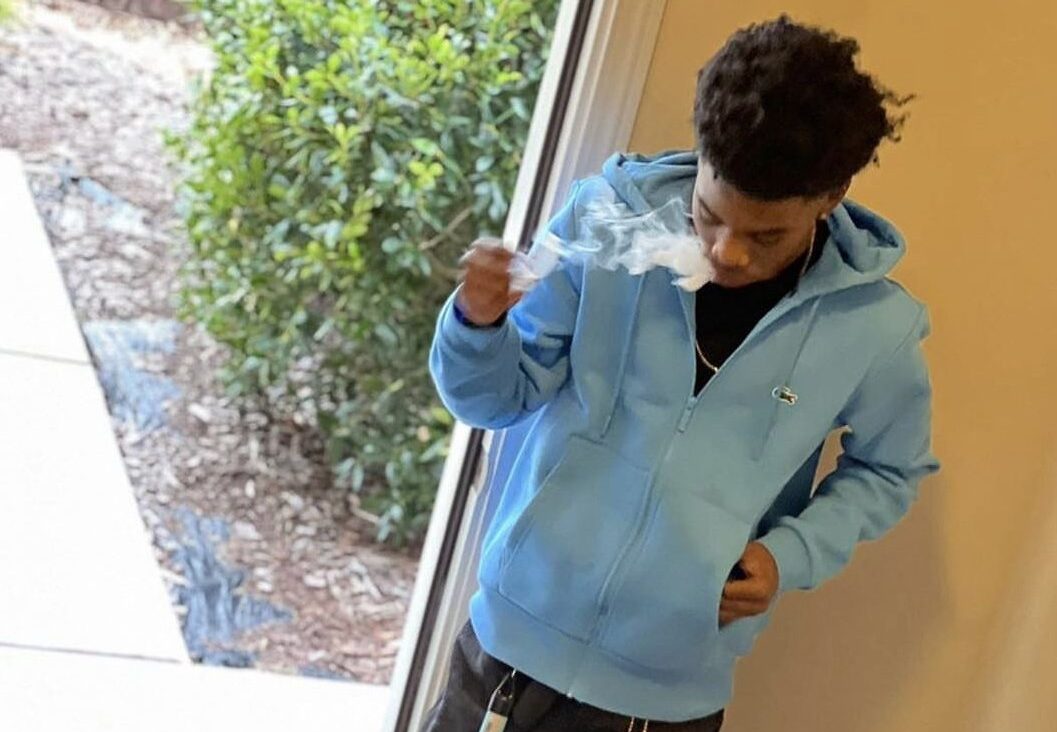 Born and raised in Henderson/Kittrell, North Carolina, Lil 5in is a fresh face in the music industry, bringing a unique perspective and authenticity to his craft. His journey into music was inspired by his older brothers, who saw in him the image of a true artist and encouraged him to share his day-to-day experiences through music.
Lil 5in's music stands out for its raw honesty and relatability. When asked what makes him different, he simply laughs and says, "I'm just different." This distinctiveness is evident in his lyrics, which reflect his experiences and perspectives. His favorite lyric, "You can't put us out istg our fye stay lit," encapsulates his resilience and determination.
Lil 5in's goals in the music industry extend beyond personal success. He aims to move away from his city and give back to his community, demonstrating his commitment to uplifting those around him. He is currently planning on dropping a mixtape soon, a project that is sure to showcase his unique sound and storytelling abilities.
Despite being relatively new to the music scene, Lil 5in's authenticity and dedication to his craft set him apart. His music provides a glimpse into his life, offering listeners a unique blend of raw honesty and relatability.
Follow Lil 5in's journey in the music industry on his social media platforms: Instagram (IG-lil.5inn) and Snapchat (snap-sin_sosm). Stay tuned for the release of his upcoming mixtape and future music from this emerging artist.