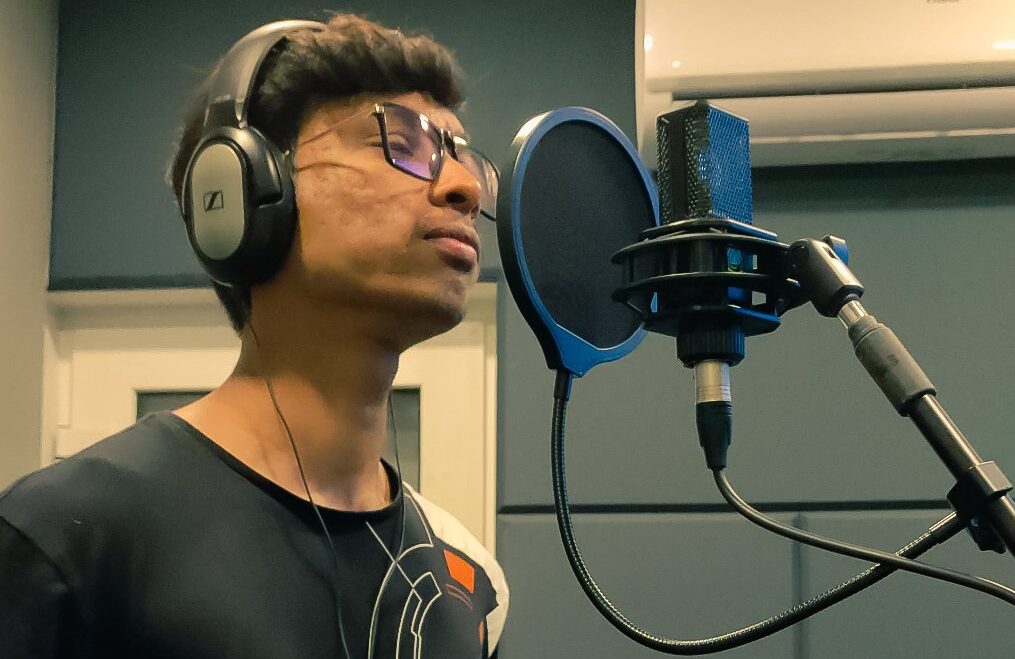 GAPPI, born Pavan Bhalerao on June 18, 2001, is a talented Indian rapper, songwriter, and music video performer. He hails from Dharashiv and currently resides in Koperkhairne, Navi Mumbai. GAPPI'S journey to becoming a successful musical artist is nothing short of inspiring, especially for young people aspiring to carve out a career in the music industry. Despite his success, GAPPI is currently a college student pursuing his bachelor's degree.
Despite his success, GAPPI has always been an introvert. He expresses himself better through his writing and music than through spoken words. GAPPI believes that writing is a way to express emotions that cannot be spoken aloud. He pours his heart and soul into his music, using it to connect with his listeners on a deep, emotional level.
As a student, Pavan struggled academically, earning five KT in his second year of college. He decided to take a year off from his studies to pursue his passion for music. During that year, he began writing about his emotions, feelings, and thoughts, using music as an outlet for his creativity. While writing one day, he realized that he had penned an entire rap song. This song, called Mera Flow, became his first hit, garnering 5k views within the first year. The positive feedback he received from listeners motivated him to continue writing, rapping, and performing. His latest song, Titliyan, has already crossed 100k views.
Titliyan by GAPPI – Credits and More
This is a Hindi song that recently crossed 100k views on YouTube. Posted by GAPPI on his official YouTube channel, the song credits are as follows:
Rapper: GAPPI
Lyrics – GAPPI
Singer: Harsh Leo
Music – Shridhar lyer ( DJ SRI) Mix\Master – Shridhar lyer (DJ SRI)
Music Advisor – Aakash Madavi, Alpesh Dhanavade
Additional Vocals – Aakash Madavi, Harsh Leo
Recording Studio – C7 Music Production & Sound
Recording Studio, CBD Belapur, Navi Mumbai
Art Work / Thumbnail – Abhishek kadam
Video credits
Edit & Shoot : Rohan Devrukhkar
Special Thanks: Prashant Jawale
GAPPI Official YouTube Channel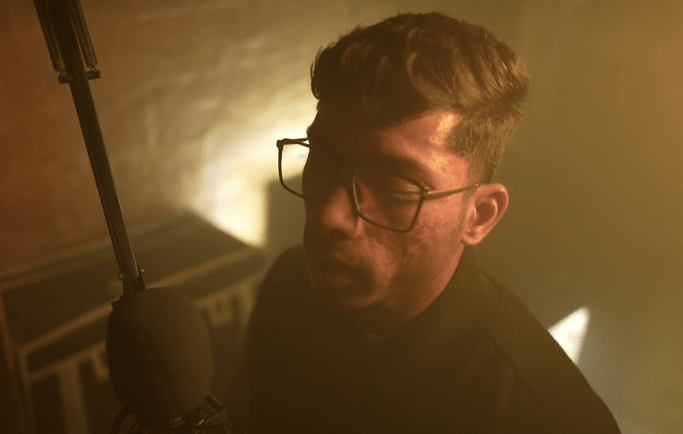 Upcoming Projects
GAPPI'S upcoming projects include two love songs, which are inspired by his personal feelings for a special someone. He is also working on four new songs that document his journey through anxiety and depression following the death of his father last year. These songs are a testament to his strength and resilience in the face of adversity, and are sure to connect with many listeners who have faced similar challenges.
GAPPI is a talented and inspiring musical artist from India who has overcome many obstacles to achieve success in the music industry. His passion for music and his ability to connect with his listeners on a personal level make him a rising star in the Indian music scene. We look forward to seeing what the future holds for this talented artist.
Check out GAPPI on Instagram