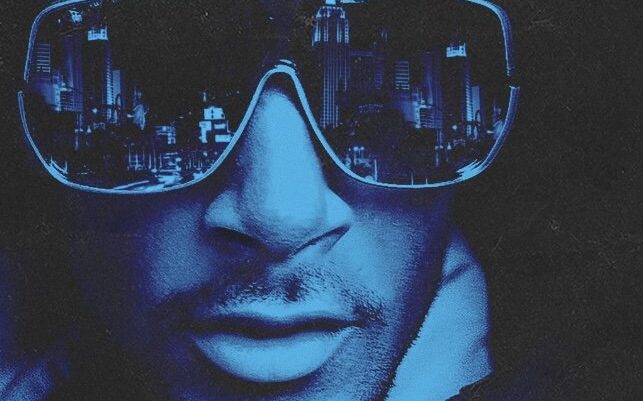 What is your name/stage name?
Young Scato
Where are you from?
Terry, Mississippi
What do you do?
I'm a Hip Hop Artist
How long have you been making music?
I've been making music for over 15 years. It's definitely my passion.
What was your first song/project?
My first song was called "It's My Time To Shine" in 2009
Who's your inspiration?
I actually have a few…Rappers like Nas, Biggie, 2pac, Big L, Lil Wayne and Eminem.
What are some features you have?
My favorite features are definitely Oso Luh Tay and JacTown Jones.
Who's one person, dead or alive, that you'd want to work with?
Definitely Eminem. I feel like he's the one rapper that would push me to my limit lyrically.
Are you signed to a label?
No. Currently independent
Do you want a record deal, a distribution deal, or none?
I would definitely lean more so for the distribution deal.
Who are your biggest supporters?
Family, friends and a few loyal fans.
What are you currently working on?
I'm working on branding Young Scato into a household name. I have 2 EP's I'm hoping to release soon.
What is your latest release?
My latest official release is the "All About Me" EP.
When is your next release? 
2023
Where is one place you want to travel to perform?
NYC
What's the biggest crowd that you have performed for? 
A few hundred people locally so far
Who's someone you can see yourself on tour with? 
Anyone from J. Cole to Future
Where do you see yourself in 5 years? 
A household name in the music industry happily living out my life mission.
Spotify:
https://open.spotify.com/artist/57ZaIQM5dnqgKDzOMW2hYG?si=Uk6q9KieQH2n5-hXe4czVg
YouTube:
https://youtube.com/c/YoungScato
Instagram / Twitter
@youngscato