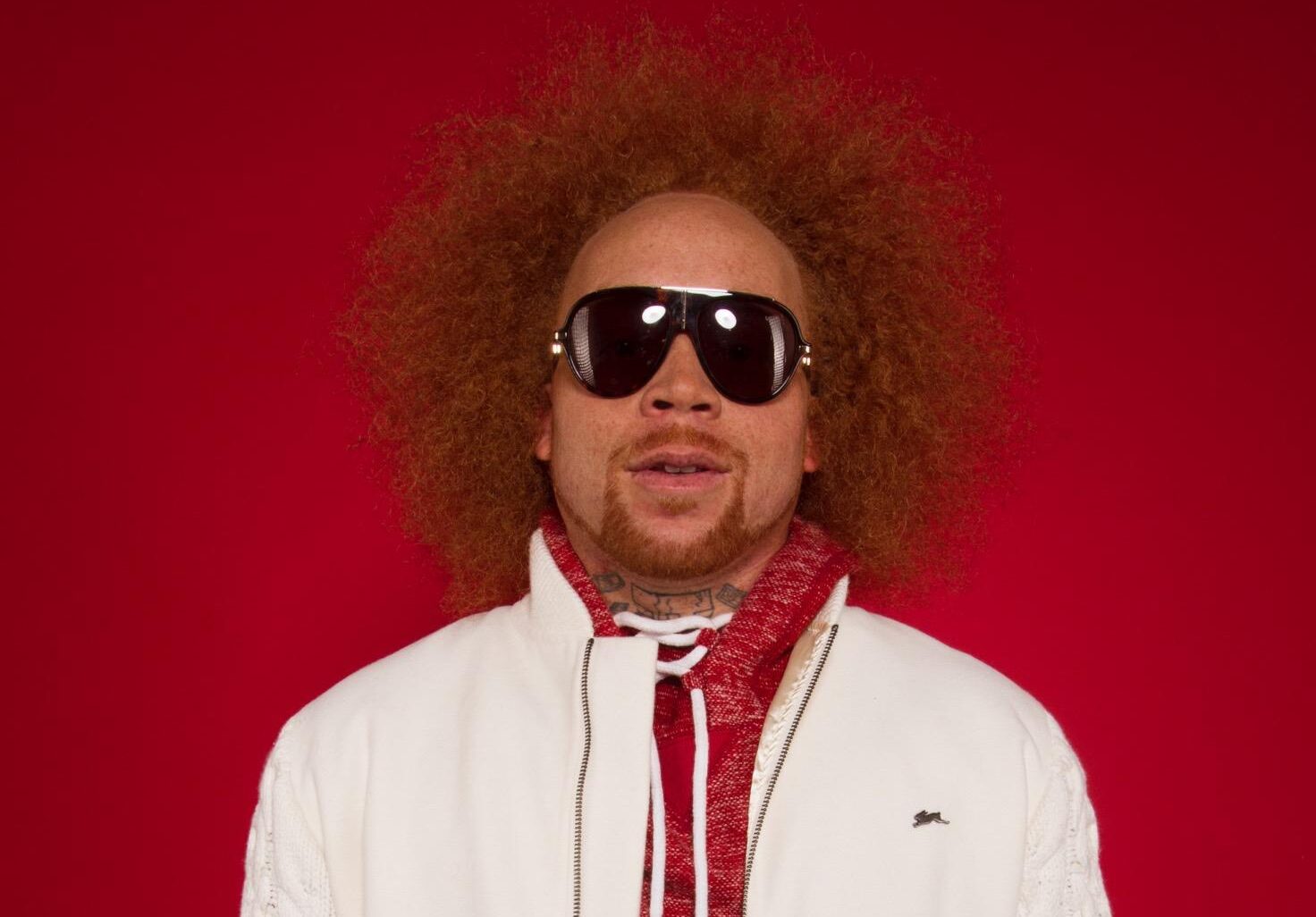 Apr 25, 2021, 17:27pm EST — The infamous Infra Redd is at it again with another west-coast banger!! The west coast heavy hitter known for singles like "Shake It" and "Bummin", which have over 200k streams on all music platforms.
Has recorded another hit! The new hit release is called"I Think It Funny" featuring Flashy Rich. Redd address all the haters, doubters and non believers who tend to switch opinions when they have something to gain on the song "I Think Its funny".
The calm cadence of the beat, and Infra Redd's aggression on mic, is what brings the energy on the song up with bars like "[email protected]@$ are venom". The hook provided by Flashy Rich, is just as aggressive as the verse. Flashy shouts at the fake people who use people for their personal gain.
Listen to the new song "I Think It's Funny" on all streaming platforms.
Connect with Infra Redd on social media for updates on new music, videos, and more; @Infraredd4blk